P
ETRONAV CARRIERS LLC
Petronav, was formed on March 9th 2016 in Delaware, as a wholly-owned subsidiary of Petrogress, Inc.

Petronav, manages in-house a fleet of crude oil carriers and trades them in West Africa, known as a most difficult area for navigation and trade; At Petronav, the top management and the staff have substantial experience in the shipping industry.
Our management team based in Piraeus and includes several executives with extensive experience in shipping operations and have demonstrated substantial ability in managing the commercial, technical and financial aspects of our business;

Experience from the past and the present is used as the basis for the foundation as a leading company in all aspects and mostly in the Safety, Health, Environmental & Energy efficiency domain;
The company values its team, which consist of skilled and experienced management, port captains, technicians, ship officers, as well as specialists in the areas of safety, commercial and personnel management, ships finance and insurance. Petronav retains key talent, reward performance, and continually develops its staff and holds it to high performance standards and adherence to current and efficient policies with thorough training, monitoring, communication and engagement of a cohesive team, on shore and at sea, overall success.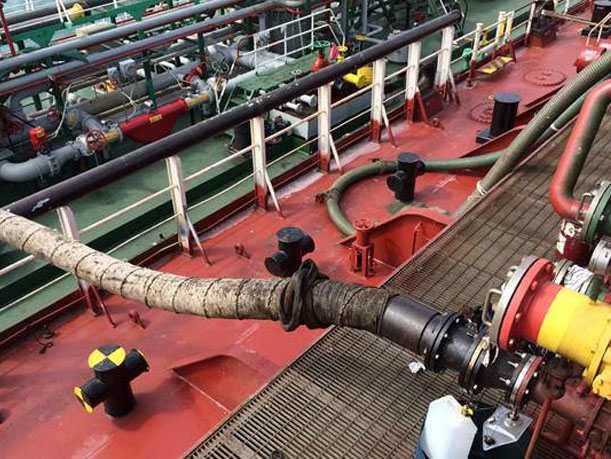 Petronav's management of the company's tanker fleet gives flexibility for Petrogress to work as an integrate company moving the products under its control from supply and shipping to destination. Further, the business model creates additional revenue with the capability to lease its fleet for use in independent third-party charters. The company ensures continual daily maintenance of its fleet, as well as management of operations, voyage orders and plans, crew staffing, and negotiations with related parties.



STS OPERATIONS
Through qualified experience in conducting safe operations, understanding of environmental challenges, and strong leadership and coordination, Petronav's shuttle fleet provides Ship-To-Ship ("STS") services and lifting other product carriers in the area where Petronav is active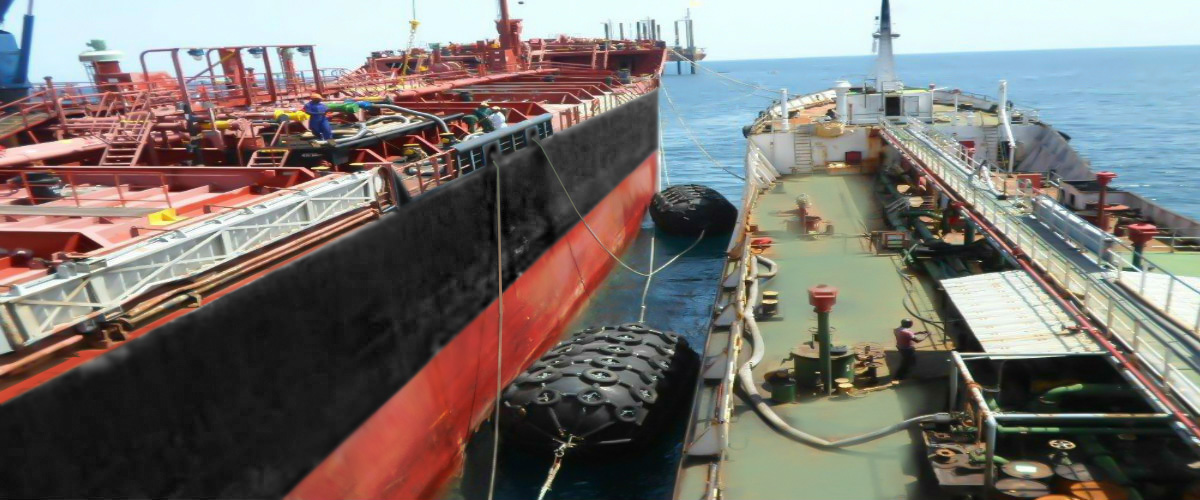 We recognize that the success of our operations relies on our ability to satisfy a number of requirements, including:


Learning from our experience is VITAL
Petronav, is devoted to a teamwork culture where people work together for the overall success of the Company, on shore and at sea. Petronav practices genuine performance planning and appraisal, training and development, and promotion from within. Its policies aim to enhance and reward performance, engage its people, and retain key talent; The vessels and crews are in constant interaction with the shore staff through regular onboard visits, sophisticated communication means, conferences ashore and in-house training sessions; Petronav Management is responsible for monitoring the Policy at regular intervals in order to ensure that it remains always operational and effective and that it is fully adhered by all persons involved;

Petronav is committed to actively participate in Petrogress group by managing the Company's tanker fleet and gives the flexibility in Petrogres operations to work as an integrate company moving the products under our control from supply, shipping up to destination or creating additional incomes from differ sources by chartering its fleet to independent charterers.

All port fixture, operations, management which includes the voyages orders and plans, negotiations with related parties, maintenance, crewing etc., is attending closely day-by-day Petronav team.


Petronav's Shuttle tankers Fleet
Petronav organization consist to a skilled and experience Manager, port Captains, Technicians and ship's Officers as well as specialists in the fields of safety management system, commercial management, ship finance, personnel management and insurance;

Executive Office: 1013, Centre Road,ST403-A Wilmington, DE 19805 +1 302 428 1222 email: pgas@petrogressinc.com
WWW.PETROGRESSINC.COM