P
ETROGRESS INT'L LLC
Petrogress Int'l llc., formed in early 2017 in Delaware as a Special Purpose Vehicle to allow pursuit of speculative business opportunities in Africa and elsewhere independent of Petrogress, Inc.

Several of these business opportunities now appear sufficiently developed and imminent, such that it is now appropriate to consolidate PIL's business into Petrogress, Inc. PIL is operating as a wholly-owned subsidiary of Petrogress, Inc. to conduct, among other things, oil trading and related energy activities in Cyprus, Nigeria and Ghana.
PIL's division comprise a number of potential projects around the world with a mission to acquire, appraise and develop commercial oil and gas assets in established basins and emerging frontiers in West Africa by creating strategic affiliates and partnerships which includes oil exploration and production, storing and facilities to provide service to offshore platforms. Their core of business create shareholder value by oil and gas reserves and production growth and they also contribute to economic development where they operate. Through our partnerships with strong partners, employees, local communities, contractors and other stakeholders PIL's affiliates help create and develop sustainable interventions



The company has been expanding operations to become a greater factor in the oil business through its direct affiliates branches locations and partnerships. The company is the major partner of PETROGRES AFRICA CO. LTD, and the sole owner of PG- CYPYARD & OFFSHORE TERMINAL SERVICES CO. LTD , a Cyprian entity, in order to provide service to offshore platforms. The company recently entered into a Partnership agreement with Gonzena Hydrocarbon Energy company in Delta state, Nigeria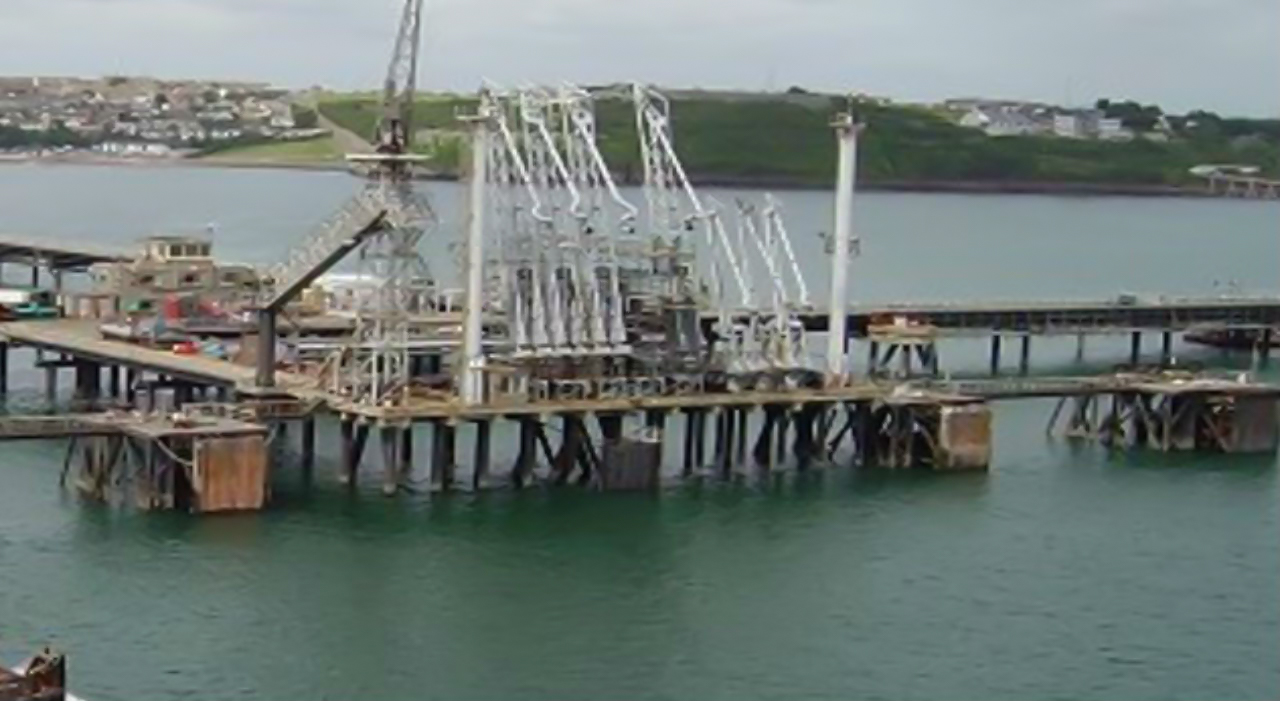 PETROGRES GHANA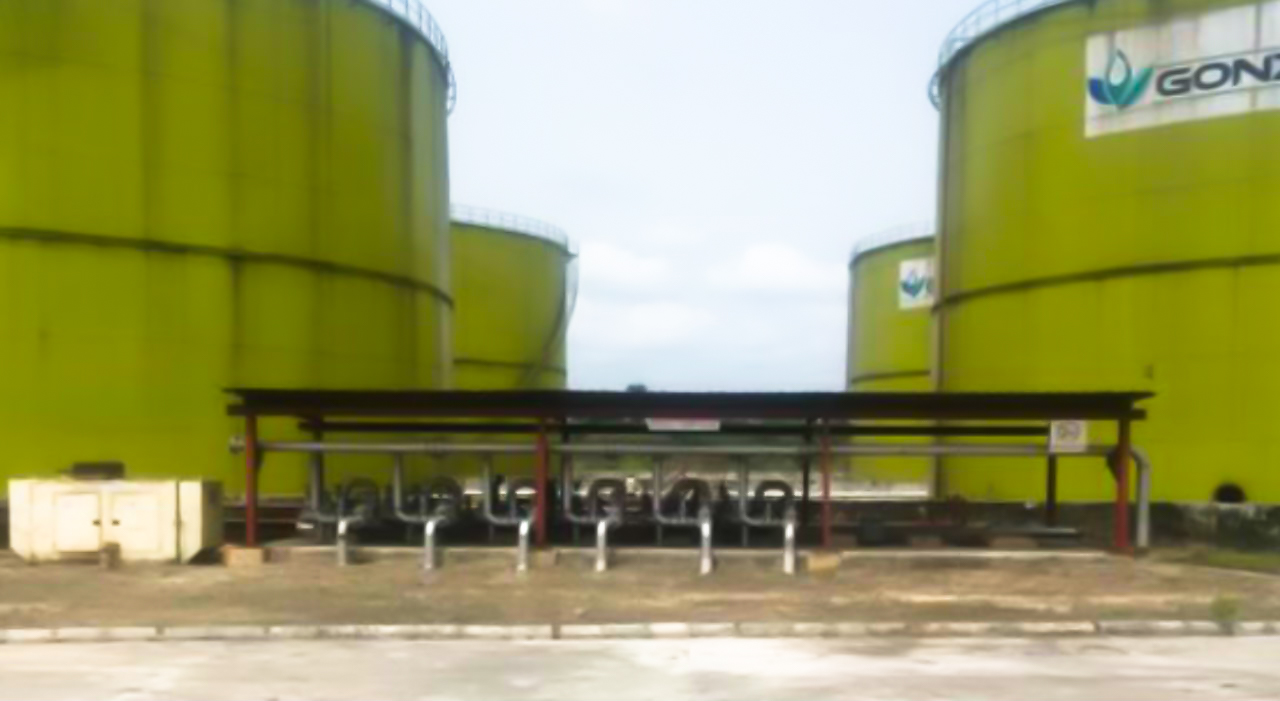 J/V PEGNOC NIGERIA
Through PIL, Petrogress has expanded its footprint in the oil and gas industry by acquiring ninety percent of a Ghanaian company "Petrogres Africa Co. Ltd." The participation is strategic to further align Petrogress as a vertically-integrated petroleum company while also creating a wealth of opportunity providing the company eligibility to bid on local Ghanaian market and the northern countries.

Utilizing Petrogres Africa (PAF) as a local vehicle, the company is able to locally market oil products, monitoring closely its operations in the area, conduct its shipping business and attend closely their affiliate's tanker fleet.

Executive Office: 1013, Centre Road,ST403-A Wilmington, DE 19805 +1 302 428 1222 email: pgas@petrogressinc.com
WWW.PETROGRESSINC.COM