DOWNSTREAM
PETROGRES PARTNERSHIP WITH PLATON OIL REFINERY IN GHANA
Our business model relies on being able to deliver oil and petroleum products consistently, safely and responsibly. We maintain a short chain of command to facilitate efficient decision-making, secure advantages in the interest of our Partners and Clients.
REFINING
In view of the local oil demands, Petrogres & Platon J/V intends to upgrade the monthly production up to 30,000 tons by providing quality oil products in Ghana and the neighbors countries as well

Read More
J/V PGO & PGL OIL REFINERY
The Refinery is implementing newest technologies together with best world practices. The combination is delivering not only quality products, but is minimizing also ecological effect from crude oil refining and use of fossil fuels. Depending on the crude oil quality, the Refinery can deliver up to 83% of light fractions. The overall goal of the process is fractional distillation of crude oil into petroleum fractions specifically nafta, diesel oil, residual fuel oil and heating fuel;

The major equipment in the process are feed charge pumps, pipelines, flow, pressure and temperature gauges, columns, heat exchangers, cooling tower for supplying cooling water, boilers for supply stripping steam, furnaces for crude heating and storage tanks for crude and refined products. The existing storage tanks capacity is 7,750m3 and we intend to rent additional 45,000m3 storage places from Tema Oil Refinery;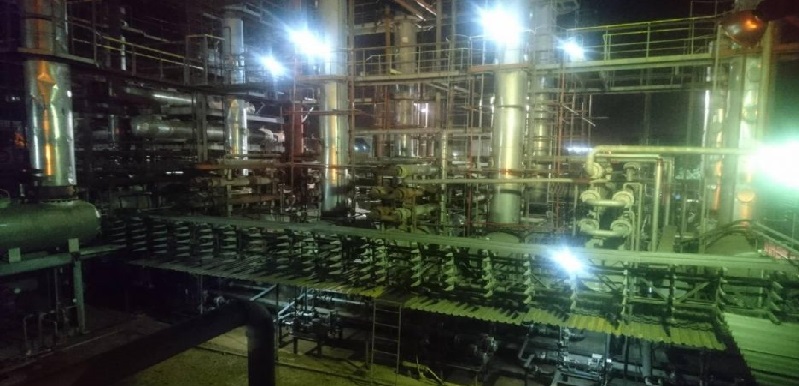 Processing
THE PRODUCTION CAPACITY OF RAW MATERIALS IS 43.5M3/HOUR OR 750 TONS PER DAY PRODUCING THE FOLLOWING
Refined products 2018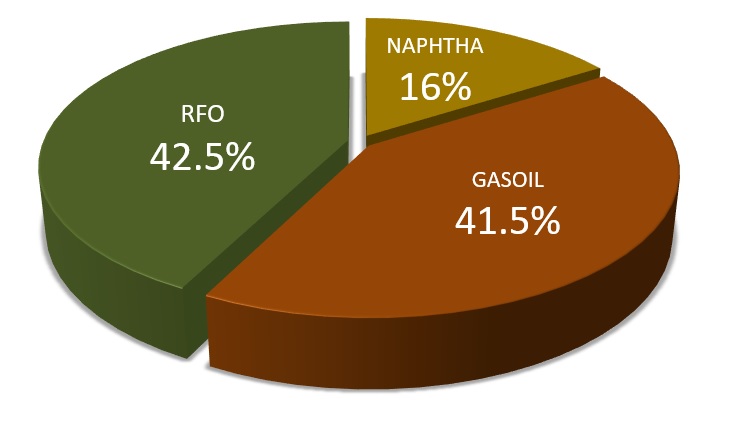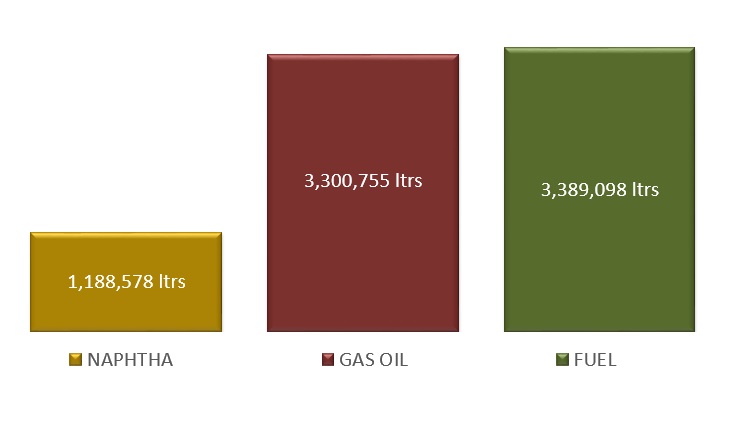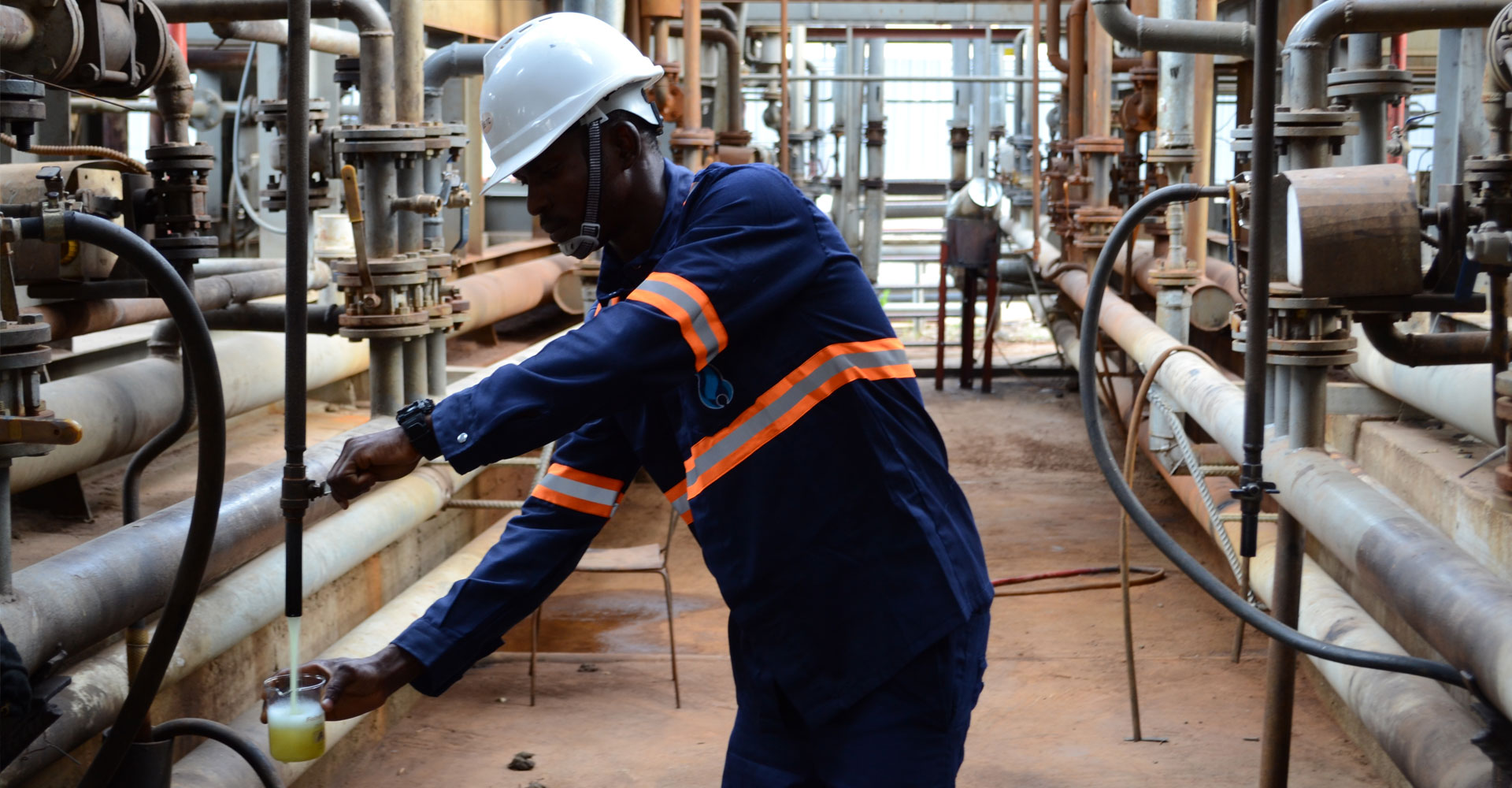 PLATON OIL REFINERY GHANA
The Refinery "Platon Gas Oil Ghana LTD." located the Republic of Ghana, Greater Accra region, Tema, was built in 2013, as part of an investment project. The refinery is located at the Industrial area of Tema. Used equipment is made in Ukraine, automatic systems and pumping equipment are manufactured in Germany. The modernization started its place in 2017 where the additional equipment of the plant allowed to expand the range of processed raw materials (crude oil and gas condensate) and to increase the volume of processing and storage of raw materials (crude oil and gas condensate) and finished products.
The refinery meets all requirements of industrial safety, environmental protection and is equipped with equipment that meets the ISO 9001 quality standard, which is necessary to ensure the continuous operation of the plant. The products of the refinery are certified in Ghana and meet all safety requirements.

At the present moment, the plant is able to process raw materials with a density range from 0.7 to 0.91. This largely makes the company independent to the quality of the supplied raw materials and expand its the business opportunities.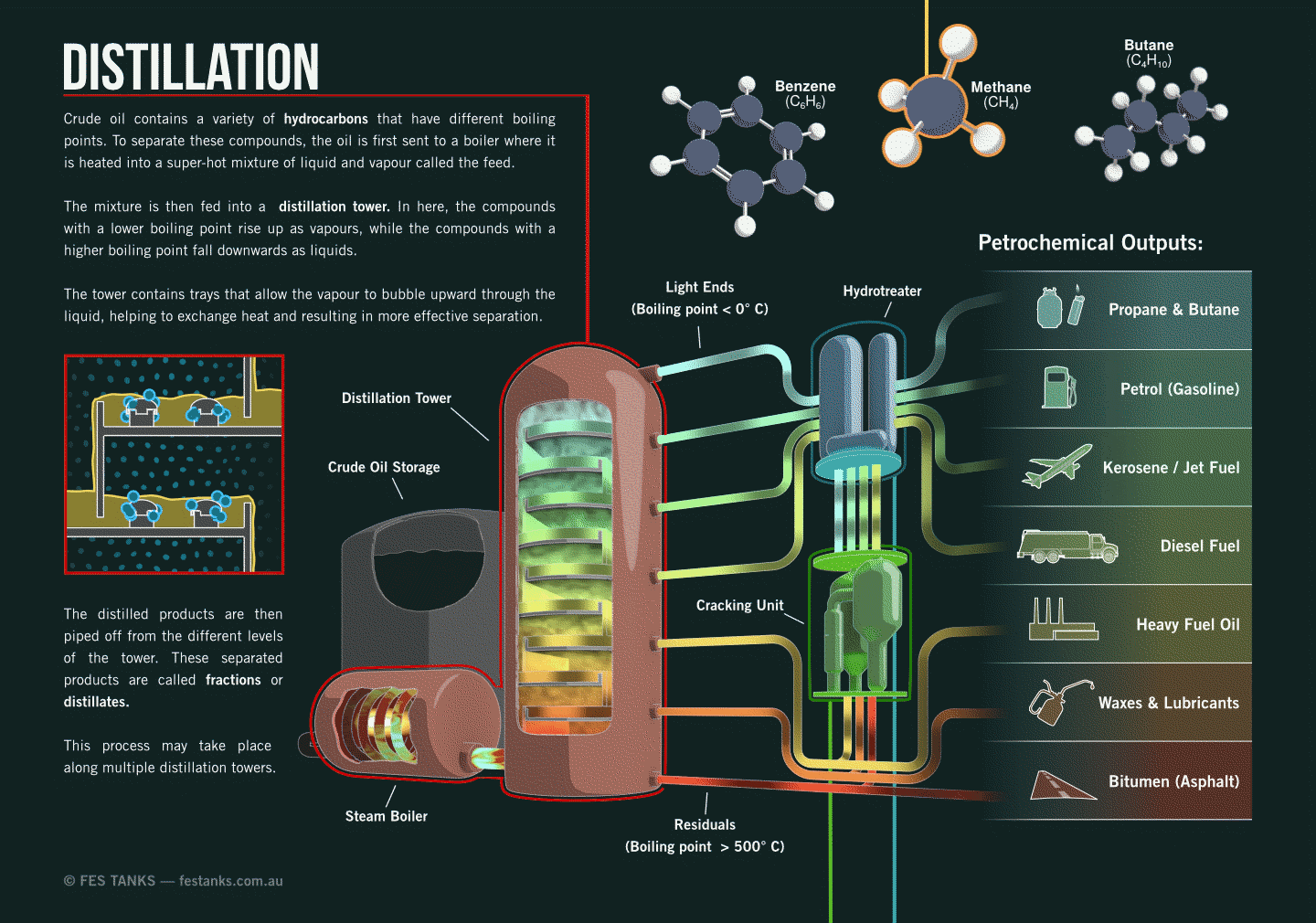 Executive Office: 1013, Centre Road,ST403-A Wilmington, DE 19805 +1 302 428 1222 email: pgas@petrogressinc.com
WWW.PETROGRESSINC.COM