WHAT WE DO
As an independent commodity trading and logistic house, Petrogress is at the forefront of the oil industry. We use our knowledge in sea-transportation and commodities trading, moving our products where they're needed. We develop markets, investing in storage terminals, upstream and midstream;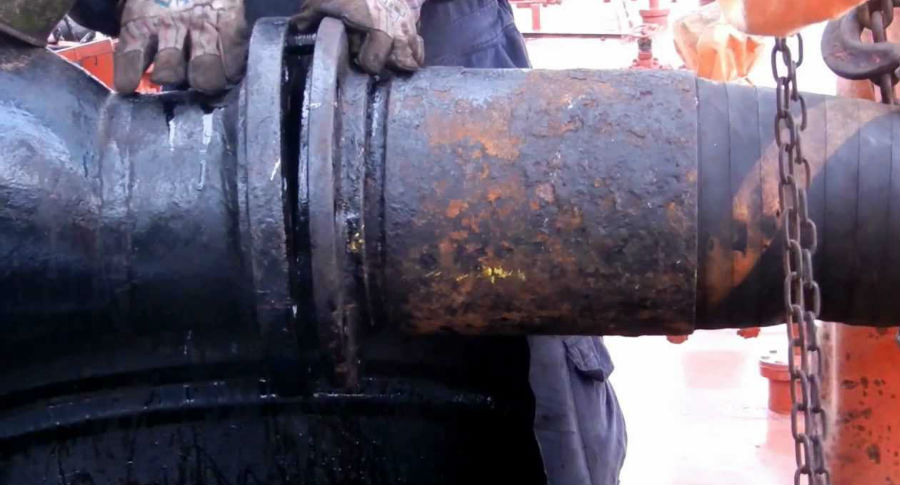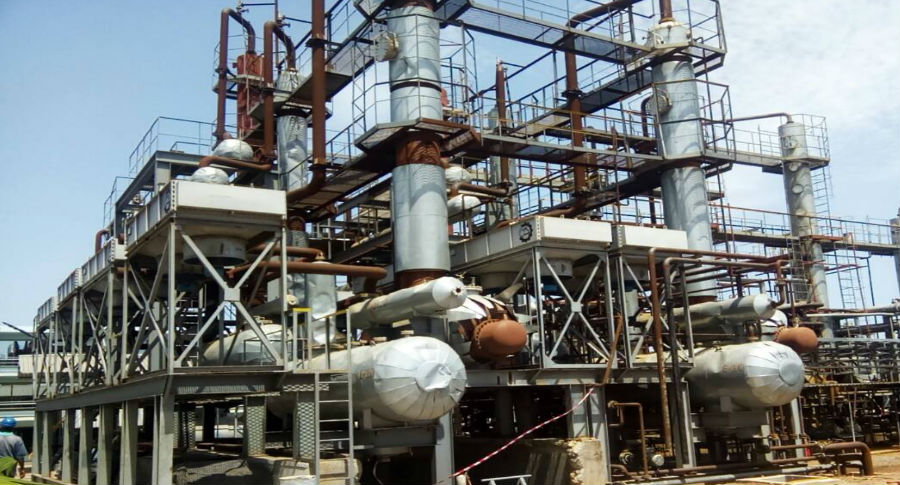 Petrogress, core business is physical trading and logistics; our assets and investments complement and enhance these activities. Our success is driven by our people and their commitment!

Physical traders, like Petrogress, are inherently resilient, with a historical track record of rapid innovation and effective risk management. We confront changing business environments by being nimble operators all along the oil supply chain.
PETROGRESS MISSION IS TO PROVIDE "PETROGRES WAY OF BUSINESS" WITH SAFETY AND INTEGRITY TO THE ENERGY INDUSTRY AND THE ENTIRE CYCLE OF OIL ACTIVITIES:

Oil resources and exploration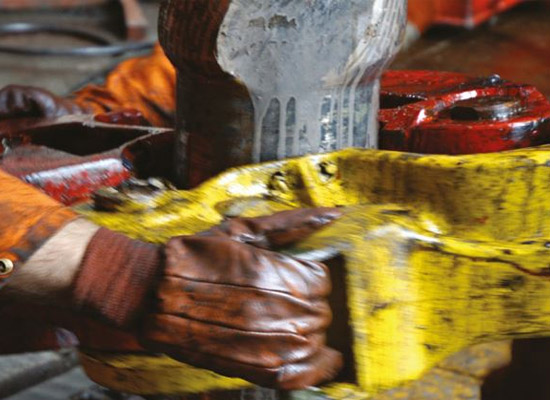 Product fleet carriers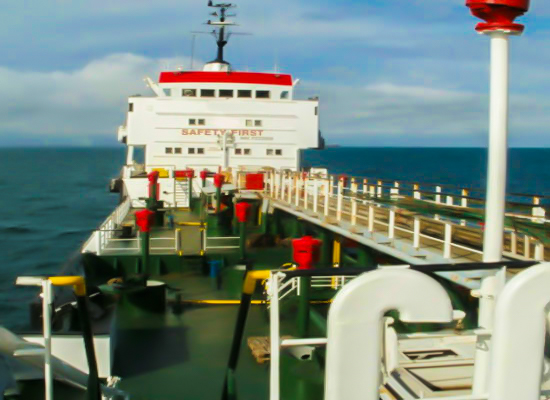 Processing & refining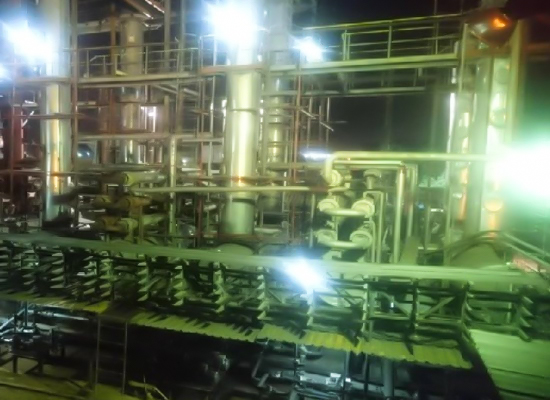 Purchases & Sales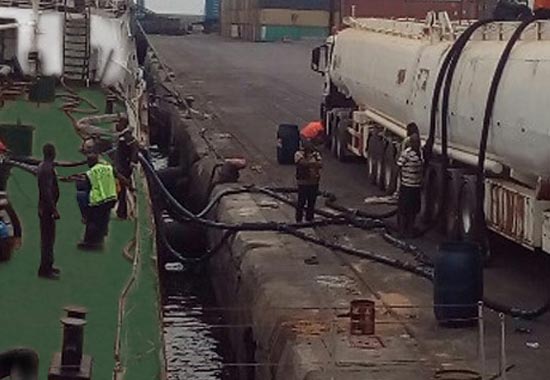 WE SEE GLOBAL TRADE AS A POSITIVE FORCE TO GO FURTHER AIMING TO BE A VERTICALLY INTEGRATE GLOBAL ENERGY COMPANY.
Energy is our mission

ADVANCING OPERATIONS
While Petrogress remains a physical trader at heart, we have strategically invested in upstream, midstream and downstream assets to create a platform for international expansions as an integrate energy corporation.

By combining our regional market knowledge and our excellence shipping experience, we have earned a reputation for reliably marketing and moving petroleum products in West Africa and Mediterranean.

Today, Petrogress serves an important role in helping to smooth West African markets. We source our crude oil and refined oil products between West African countries by investing assets in excess of $10 million.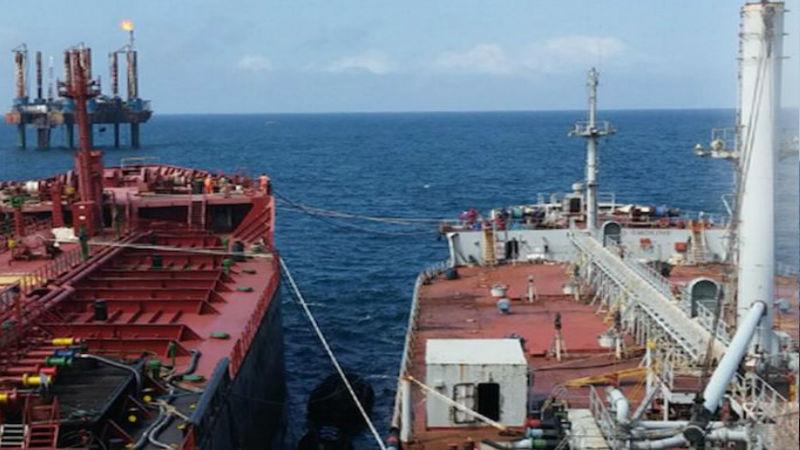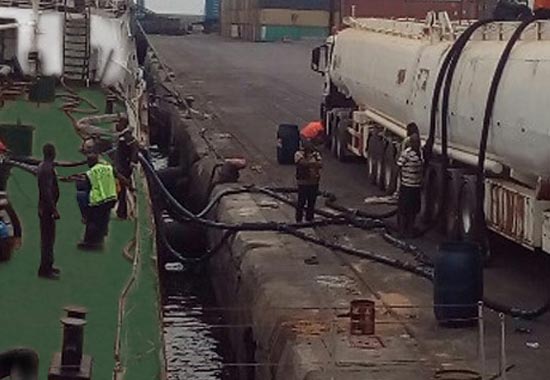 Our investment and wholly-owned assets provide greater control over the oil sourcing and shipping, create a foundation for diversified income streams, and give us a significant competitive advantage in West Africa market place.

We are operating our own tankers fleet by moving our products from the loading areas to the storage facilities or to consumers' places.
PETROGRESS, BOTH OWNS AND CONTROLS THE OIL AND VESSELS FOR DELIVERY TO THEIR CLIENTS!
Executive Office: 1013, Centre Road,ST403-A Wilmington, DE 19805 +1 302 428 1222 email: pgas@petrogressinc.com
WWW.PETROGRESSINC.COM