OUR STRUCTURE
From source, by sea to end-users is our operations, while physical trading and shipping of oil is the core of our business.
We transact our business operations within our group and third parties by maximizing productivity in all parts of our Group. We have made strategic investments to develop assets that strengthen our entire operations. Our investments and wholly-owned assets provide greater control over the oil sourcing and shipping, create a foundation for diversified income streams and give us a significant competitive advantage in the areas we operate. Today we are an energy integrate company committed to transformation and this has resulted our re-organization and the expansion of our operations.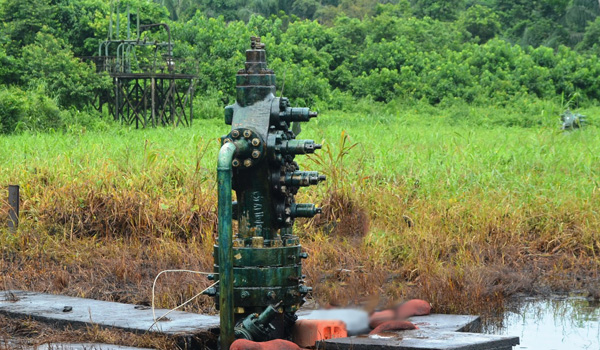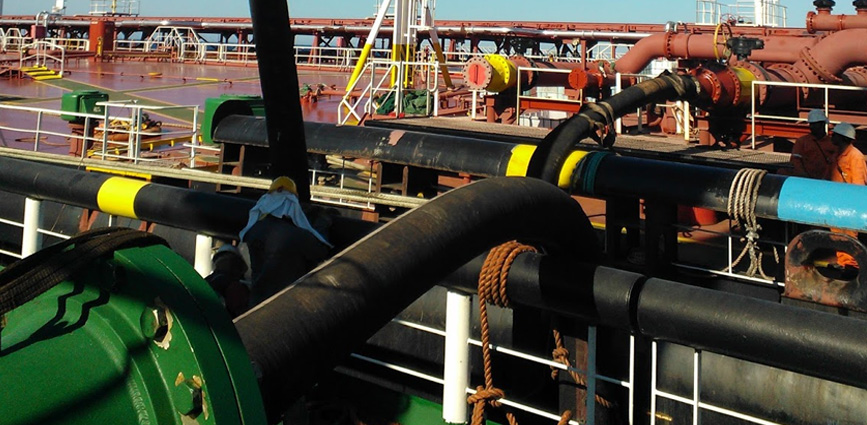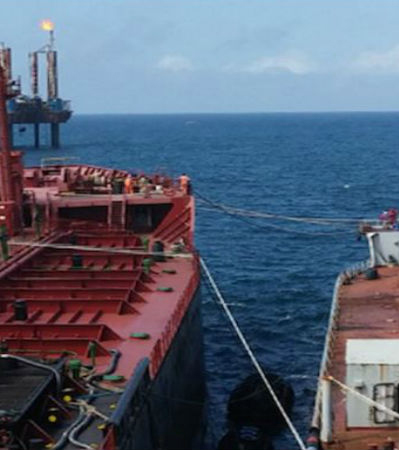 Operating as an integrate company
From Upstream sourcing exploration to midstream transportation is part of our business. Petrogress way of business explains who we are, what we do, what we believe and what we plan to accomplish. It establish a common understanding not only for those of us who work here, but for all who interact with us.

PETROGRESS MISSION IS TO PROVIDE "PETROGRES WAY OF BUSINESS" WITH SAFETY AND INTEGRITY TO THE ENERGY INDUSTRY AND THE ENTIRE CYCLE OF OIL ACTIVITIES

OUR BUSINESS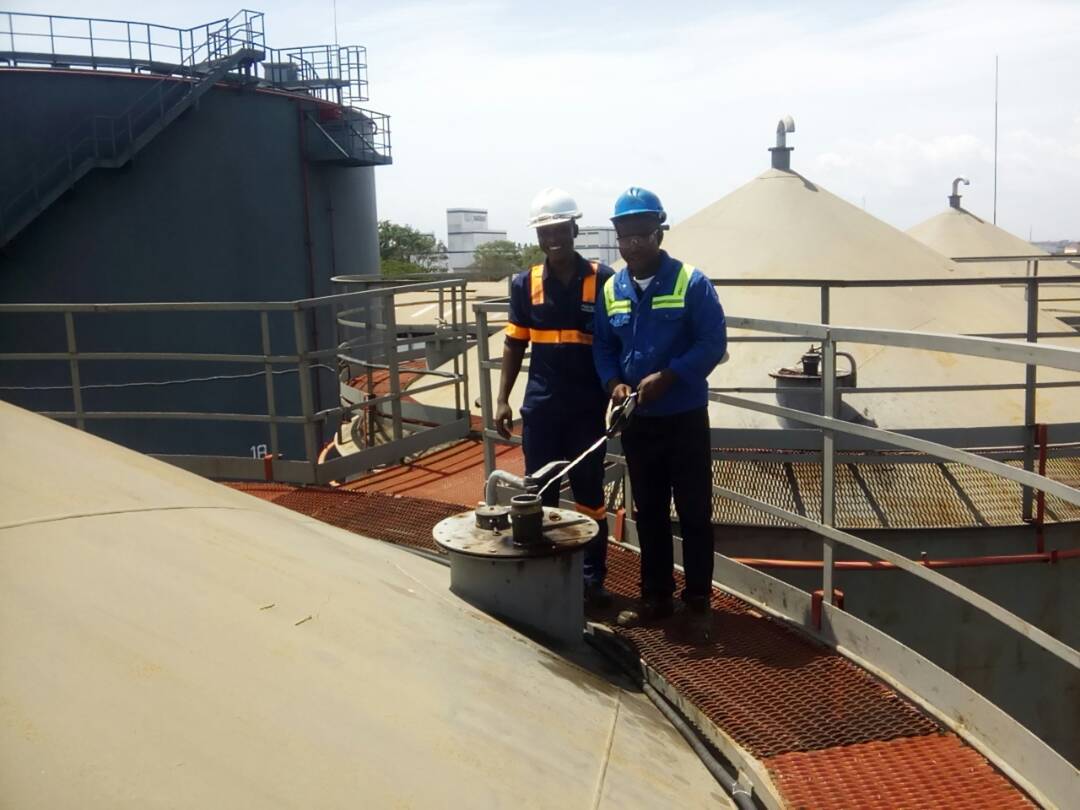 TRADING
Our subsidiary Petrogres Co. Limited, is the most active oil trading company in West Africa. We offtake crude oil from producers and suppliers and we manage the trading, shipping, storing, financing and supply to our customers, end-users. We are always on the look for better way to connect producers with end-users. We streamline and simplify the supply chain by developing downstream outlets.


Read More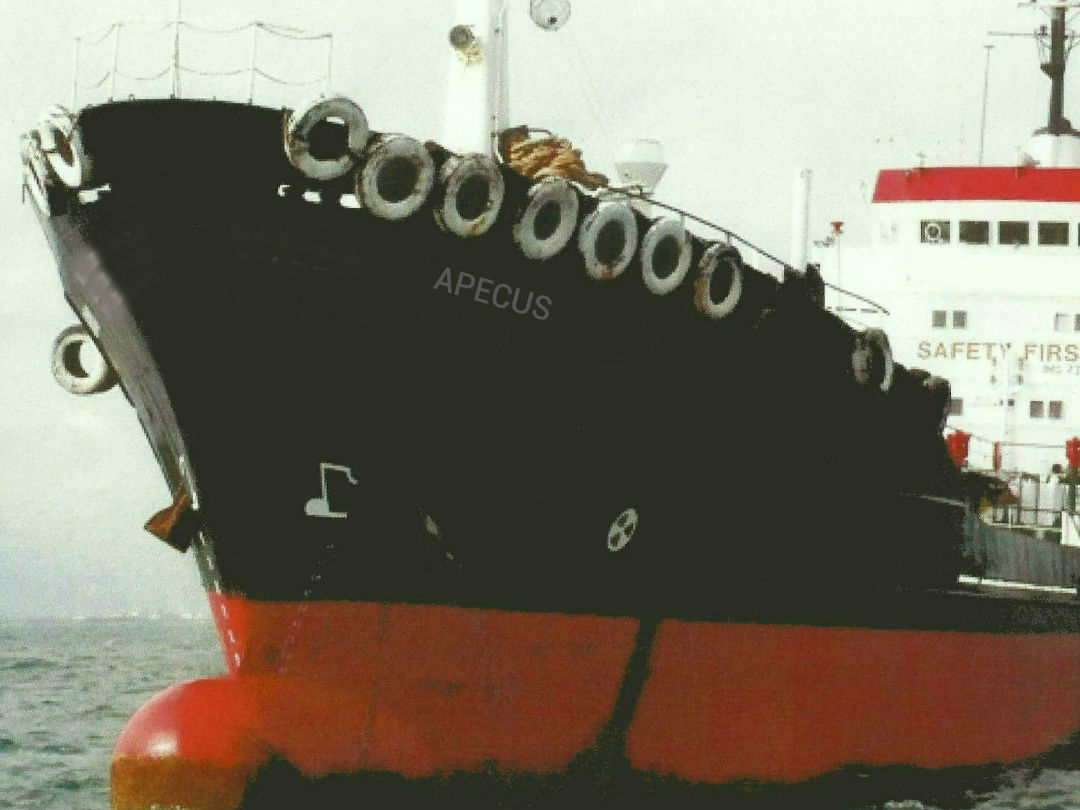 SHIPPING
We operate in the transport through our wholly-owned subsidiary Petronav carriers llc., using its tankers fleet, we move and control our products from the source to the final destination where they can be refined or processed and then used, or transported to areas where there is deficit. We manage the risk with derivatives. Shipping operations are managed out by Petronav's expertise staff at Piraeus port.
Read More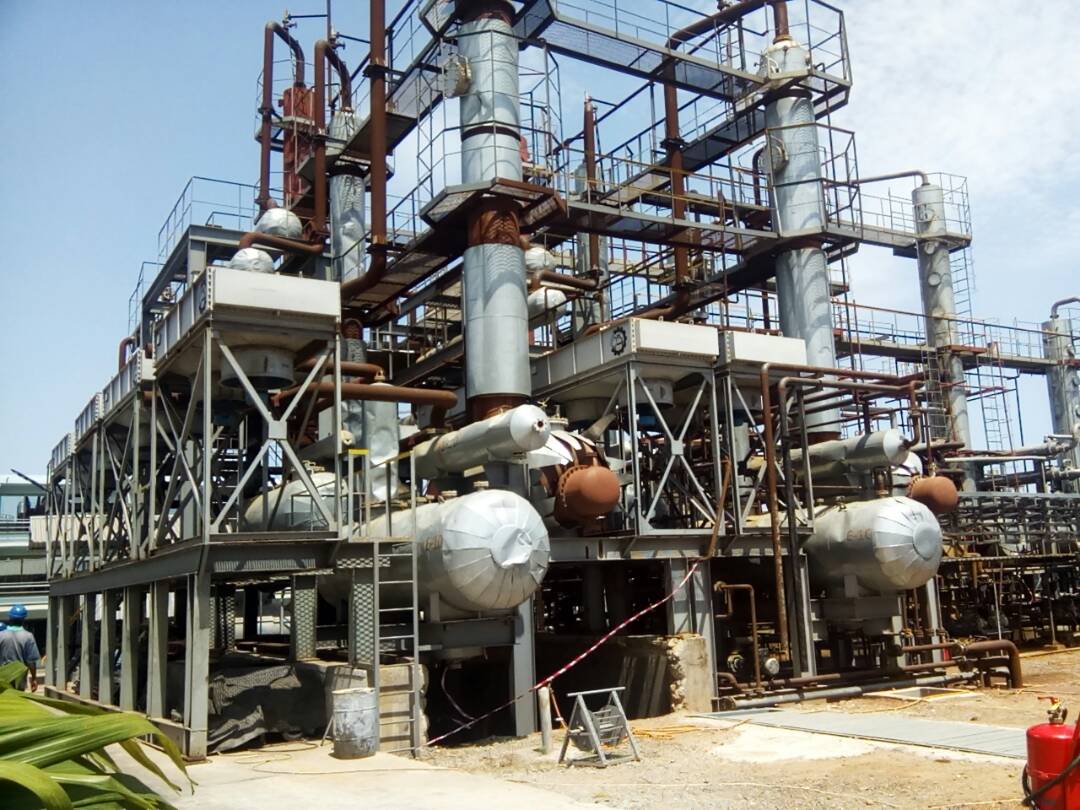 REFINING
Refining includes the supply, processing, distribution and marketing of petroleum products. During our trading operations of crude oil to refineries, we took the opportunity to understand specific requirements and preferences of refiners in the area we operate and we took the opportunity to Partnership with Platon Oil Refinery in Ghana, while we are under process to build and participate equally to other refineries as well.
Read More
WE SEE GLOBAL TRADE AS A POSITIVE FORCE TO GO FURTHER AIMING TO BE A VERTICALLY INTEGRATE GLOBAL ENERGY COMPANY.
OUR BUSINESS CHAIN
Our operations chain from source, by sea to end-users
OPERATIONS STRUCTURE & MANAGEMENT
We maintain a chain of command to facilitate efficient decision-making, which ensures we act decisively to secure advantages in the interest of our Partners and Customers. Our executive team works in close coordination and composes a part of the company's shareholders base.

Petrogress team has extensive experience in the oil and oil products business, built on enduring customer relationships. Our reputation for delivering results reliably is a hard-earned asset, underpinning the confidence shown by those who rely on us.

Petronav's team provides freight and shipping services to our sales-trade department and deliveries the oil products to our destinations.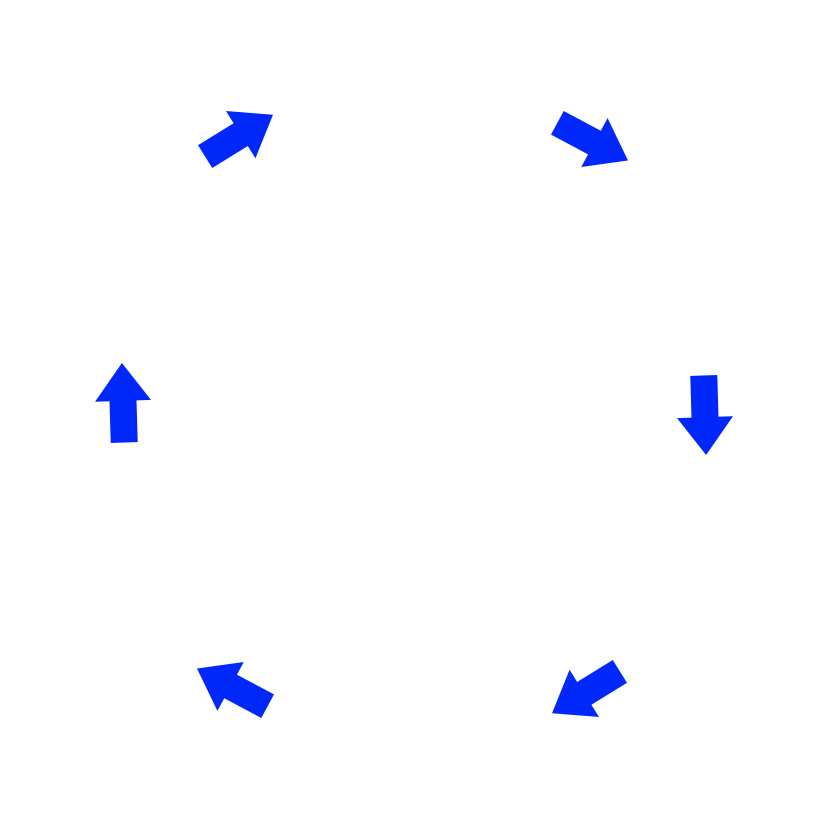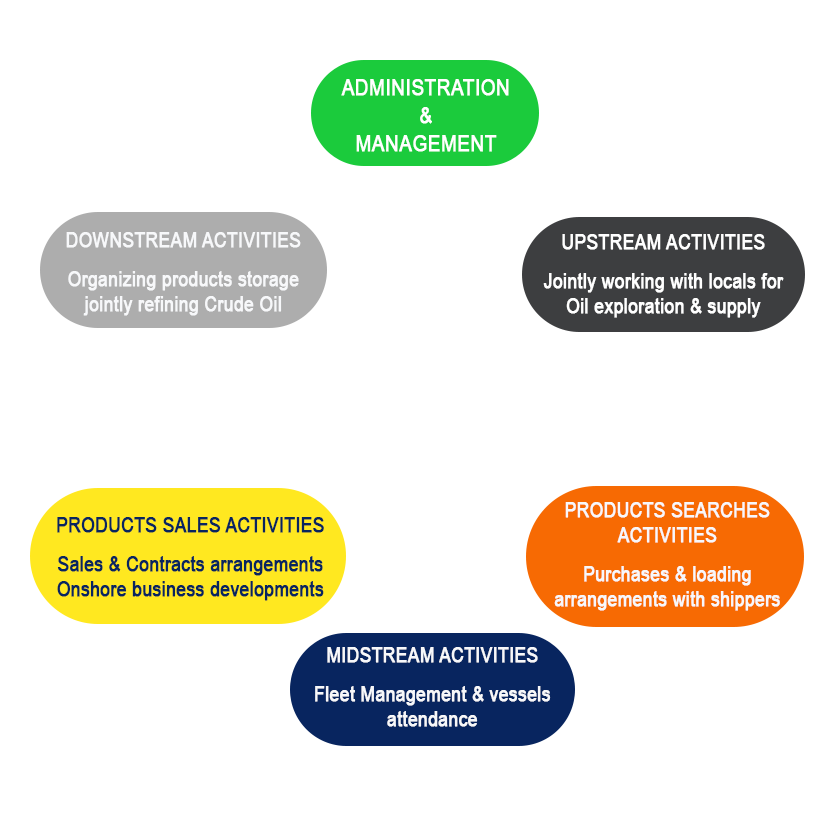 Executive Office: 757, Third Ave, NY10017 +12123765228 email: pgas@petrogressinc.com
WWW.PETROGRESSINC.COM