P
ETROGRESS OIL & GAS ENERGY INC
Petrogress is an independent Oil energy and Shipping company based in Delaware and New York, operating as an integrated basis and specializing in Oil exploration, production, trade and sea transportation with international operations across Europe, Africa and Middle East;

Petrogress, listed on the OTC Markets trading under the symbol PGAS. The Company operates primarily as a holding company for its wholly-owned subsidiaries around three continents. The company is in the process of several expansion initiatives, and is building on a vision to emerge as a vertically-aligned, international oil refining, trading and shipping operations.
With a track record of our strong presence and execution in West Africa, POG is focused on developing two oil field projects; the Saltpond offshore oil field in Ghana, and Nigeria.

Since starting the operations, POG has grown its upstream portfolio, building a strong foundation in a number of West Africa basins. Today POG is negotiating through its partner Lushann Energy with Ghana National Petroleum Company, the Petroleum Agreement for the exploration and oil production of saltpond basin, simultaneously with the rehabilitation and improvement of the oil production platform "APG-1".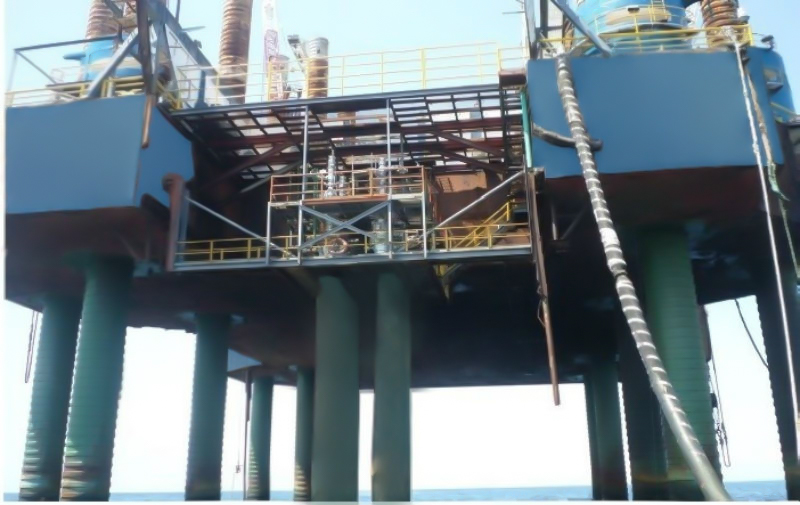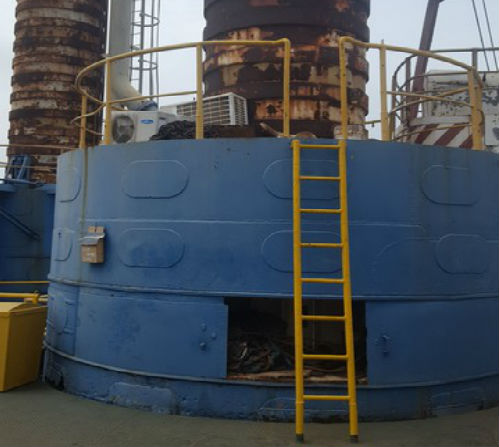 POG's future plans include bidding for operating contracts on the APG-1 production platform. The currently shut-in platform is located in the Saltpond oil Field where we estimate to produce 300 to 500 barrels per day.

POG CONTINUES REVIEWING NEW VENTURES OPPORTUNITIES AND UPSTREAM ACQUISITION ACROSS AFRICA TO FUEL THE GROWTH OF ITS UPSTREAM PORTFOLIO.
Executive Office: 1013, Centre Road,ST403-A Wilmington, DE 19805 +1 302 428 1222 email: pgas@petrogressinc.com
WWW.PETROGRESSINC.COM