OUR OPERATIONS
PETROGRESS WAY OF BUSINESS EXPLAINS WHO WE ARE AND WHAT WE DO
In 2035, global energy demand is projected to be more than 30% higher than in 2010. While oil and gas will still play a key role in meeting demand, several major technical, economic, societal and environmental challenges will have to be overcome for their continued use.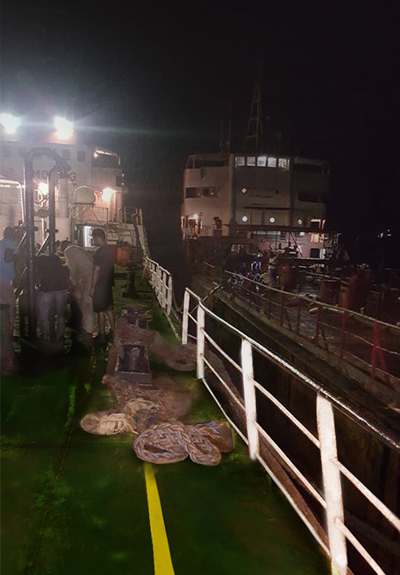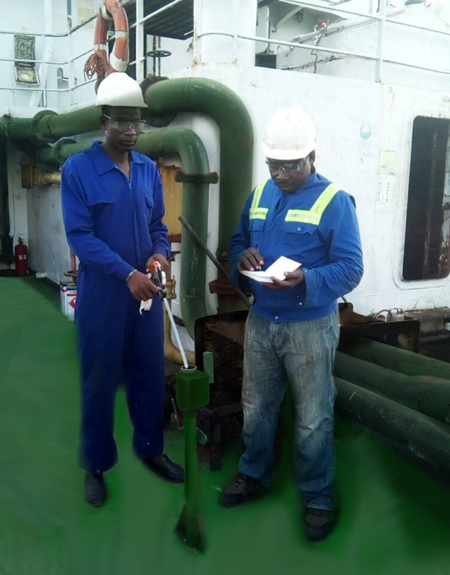 At Petrogress, we develop innovative, efficient and we focus on solutions to global future energy challenges.
Petrogress Group's management Vision is "in striving for harmony and symbiosis between our planet, mankind and society, we aim for sustainable growth towards a future of limitless possibilities"
TRADING & SHIPPING
We all need energy to heat and light our homes, drive our cars and more. Matching energy supply to global demand involves an extensive and complex supply chain.
At Petrogress, we rely on the expertise of our teams to help us excel every step of the way.

Every day, billions of companies and individuals use oil and gas to commute, work, and heat homes and offices. We buy and sell this oil and gas around our areas we operate. Our teams work to maximize the value of our products, secure supply to our customers, while managing the risks related to fluctuating prices and shipping
We aim to deliver the right amount of oil and gas to the right place, at the right time and at the right price.
Executive Office: 1013, Centre Road,ST403-A Wilmington, DE 19805 +1 302 428 1222 email: pgas@petrogressinc.com
WWW.PETROGRESSINC.COM