MIDSTREAM
WE OPERATE, AS LEADING MARITIME TRANSPORT COMPANY AND DELIVER OIL SAFELY AND EFFICIENTLY
Our business model relies on being able to deliver oil and petroleum products consistently, safely and responsibly. We maintain a short chain of command to facilitate efficient decision-making, secure advantages in the interest of our Partners and Clients.
SHIPPING
Transporting oil from production sites to demand regions takes a robust and comprehensive supply chain that includes maritime transport and storage sites.

Shipping of crude oil and feedstock is an absolutely priority and is at the core of our business.

Read More
Transportation is an essential part of our operations
Shipping oil requires advanced technical expertise and excellent coordination. Our priority at every step in the transport process is to ensure the safety of our employees, the environment, our ships and our cargo.

Through our subsidiaries, Petrogress operates and invests in an interconnected system to deliver all of our products to their final destinations. Petronav Carriers manages a fleet of vessels to transport crude oil and refined products in the areas where we operate. Petronav's fleet travels approximately 120,000 miles every year and delivers to our customers by providing a link between our operations and the market places.

FLEET ACTIVITY
We operate as a leading maritime transport company based on our vast experience in the shipping industry for the last 25 years. During 2016 – 2017 we processed 127 shipments of crude oil and refined products. We maintain our own fleet tankers to perform and deliver our products safely to our customers.
WHERE WE OPERATE
Our maritime logistics team provides freight and shipping services to our sales and deliveries the oil products to the clients using our own tanker fleet. Our fleet is managed by our head office in Piraeus and the key regional offices in Larnaca, Tema and Lagos who perform the day-to-day operations and the attendance of the vessels. Today, as one of the West Africa independent commodity trading and shipping house, Petrogres is at the forefront of the oil industry in the areas where we trade

OUR FLEET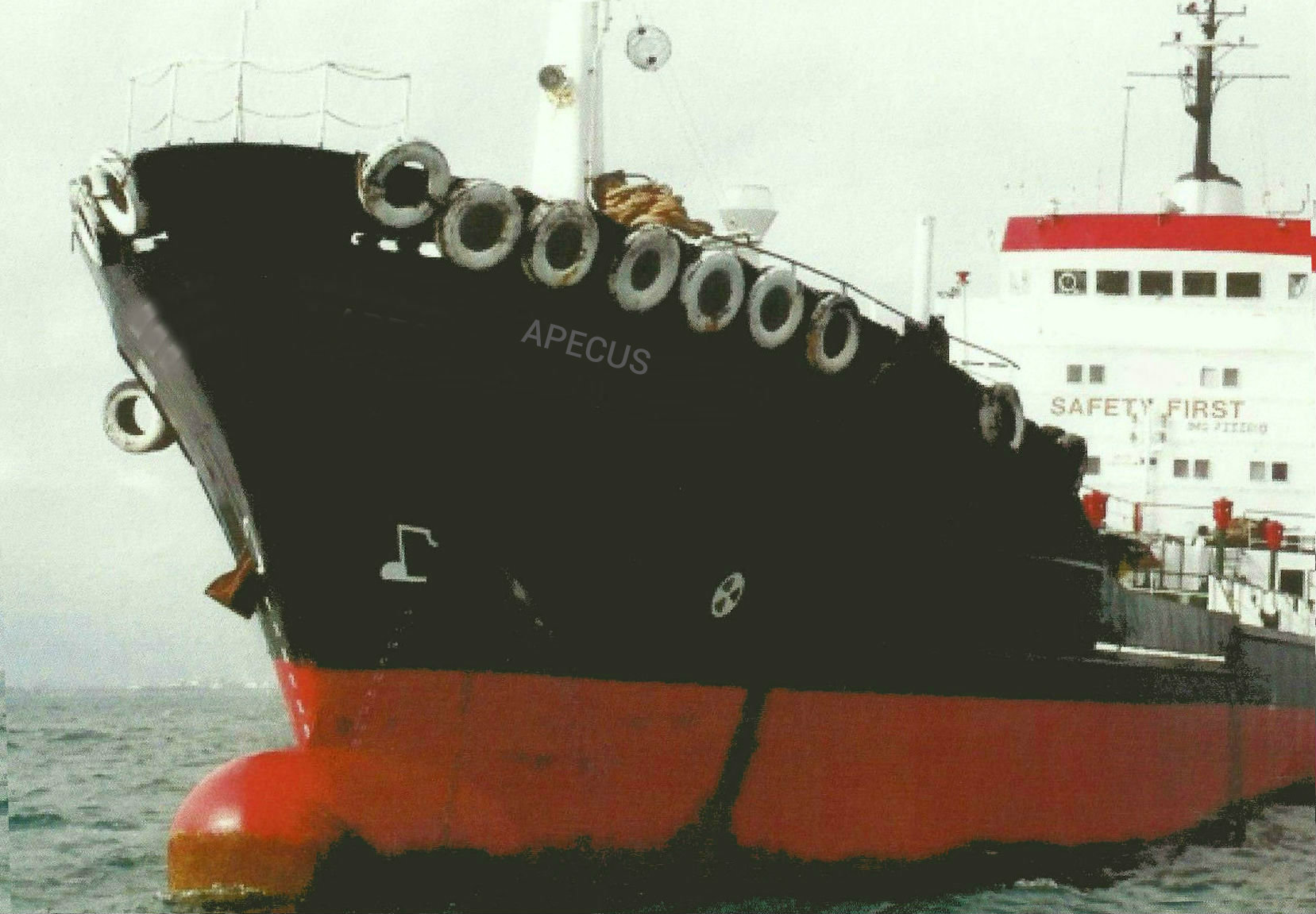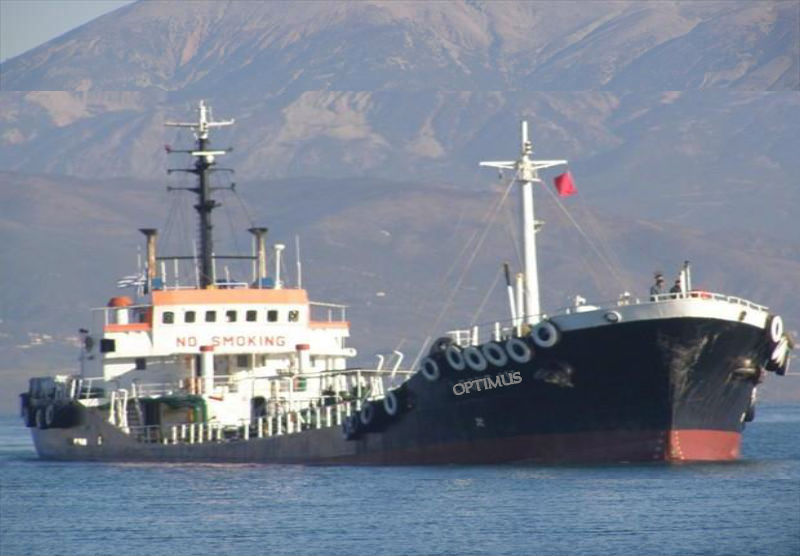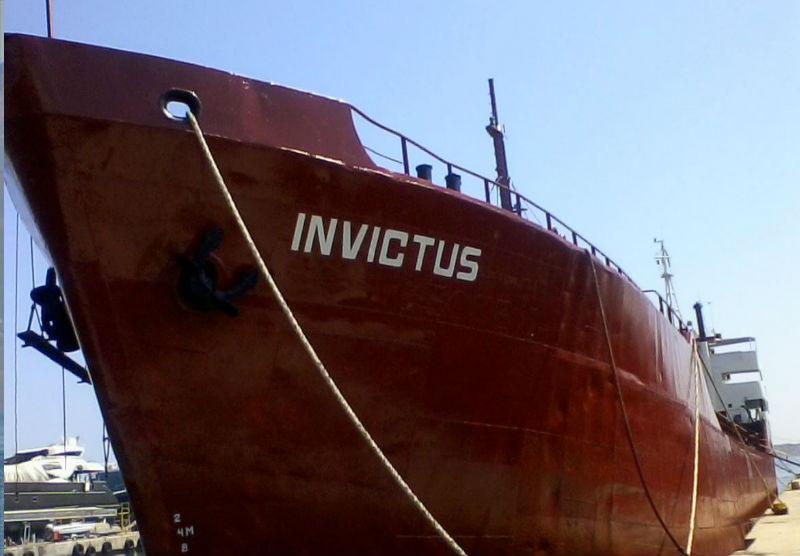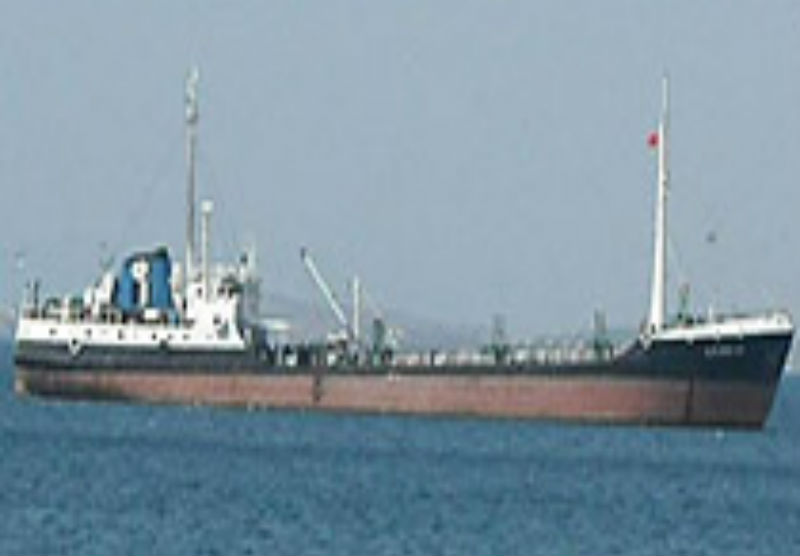 OUR CREW
Our Captains and crew are a core value of Petrogress way and we count on their efficiency of duties performances. Crewmembers come from different countries and cultures. We practice and unite them as a dynamic team to become talents, experts with ideas which each crewmember contribute to the efficiency navigation and operations of the vessel.
Executive Office: 1013, Centre Road,ST403-A Wilmington, DE 19805 +1 302 428 1222 email: pgas@petrogressinc.com
WWW.PETROGRESSINC.COM