MARKETING
PETROGRESS, WAY OF BUSINESS EXPLAINS WHO WE ARE AND WHAT WE DO
Our business model relies on being able to deliver oil and petroleum products consistently, safely and responsibly. We maintain a short chain of command to facilitate efficient decision-making, secure advantages in the interest of our Partners and Clients.

TEAM WORK
Our trading presence is underpinned by a complementary infrastructure: refining, storage, distribution and a marketing network. In all our physical operations we seek to work with partners which share our commitment to high international standards of operation. The infrastructure upon which we rely, from ships to jetties storage, is subject to our due diligence processes. As physical traders, we gain first-hand experience of economic fundamentals as they play out on the ground.
Sales
We procure our products –LPFO – Crude Oil – AGO – RFO, from our related sources (such as refineries, Crude suppliers and traders), sell and resale either as raw commodity to our customers or refine to the benefit of end-users. We further have crude oil trading specialist in our staff with first-hand knowledge and expertise in the markets, maintain long term relationships with supplying sources and buyers, and they are actively involved in developing projects, related to existing and new crude oil flow and other products.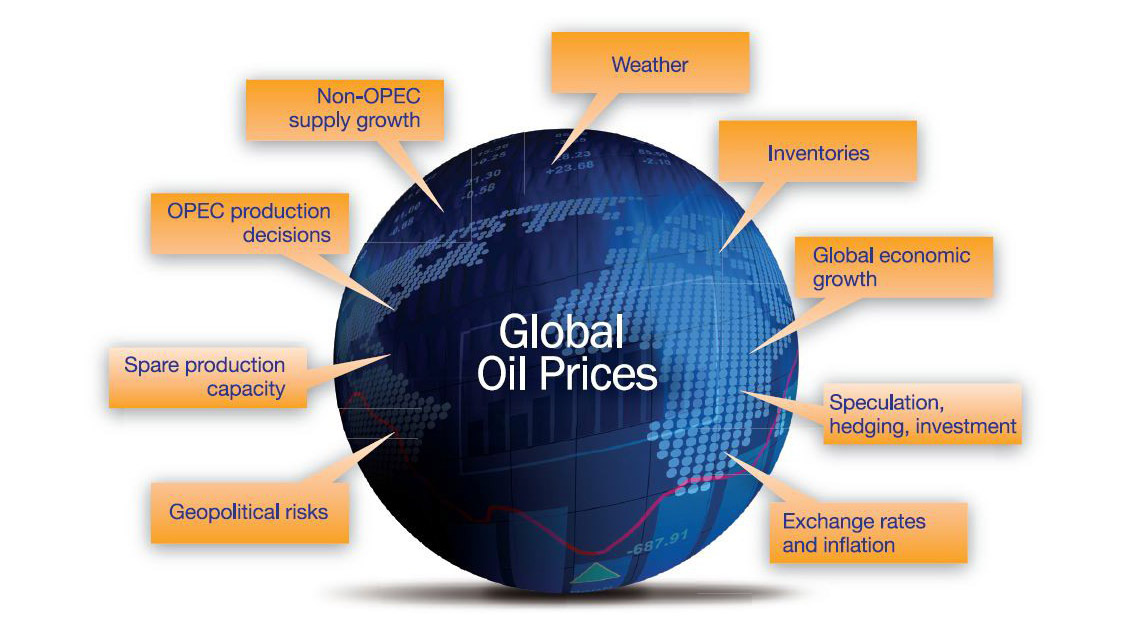 OUR TEAM WORK
Every day, our trading team deal in oil markets. Their main goal is to meet the Company's needs by maximizing the value of our sales and deliveries to our customers under the best market conditions and importing/exporting products to match supply to demand in local markets. Our executive team works in close coordination and compose a part of the Company's shareholder base; Our sales team has extensive experience in the oil and oil products business, built on enduring customer relationships. Our reputation for delivering results reliably and over the long-term is a hard-earned asset, underpinning the confidence shown by those who rely on us;
WE AIM TO DELIVER THE RIGHT AMOUNT OF OIL AND GAS TO THE RIGHT PLACE, AT THE RIGHT TIME AND AT THE RIGHT PRICE
Executive Office: 1013, Centre Road,ST403-A Wilmington, DE 19805 +1 302 428 1222 email: pgas@petrogressinc.com
WWW.PETROGRESSINC.COM