AT A GLANCE
WE ARE PETROGRESS, AN EMERGING OIL ENERGY AND MARITIME TRANSPORTATION COMPANY.

Physical trading and logistics in oil commodities is the core of our business. Petrogress has strengthened our trading operations through strategic investments to develop assets that are managed independently as standalone sectors, transacting our business within the group and with third parties,


FINANCIALS & BUSINESS HIGHLIGHTS 2017

Oil resources and exploration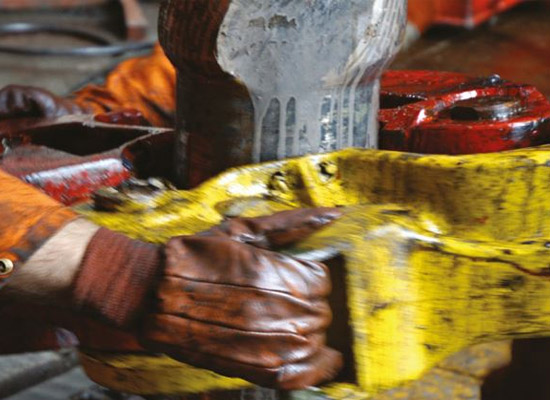 Product fleet carriers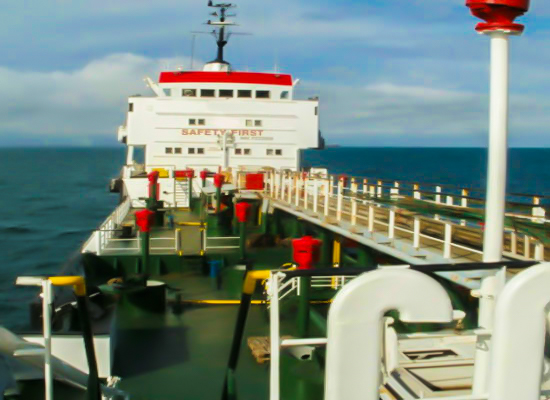 Processing & refining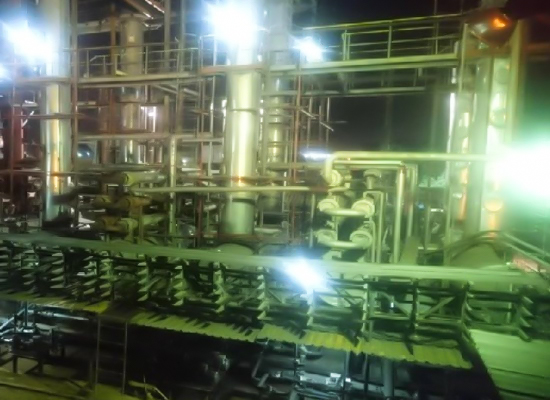 Purchases & Sales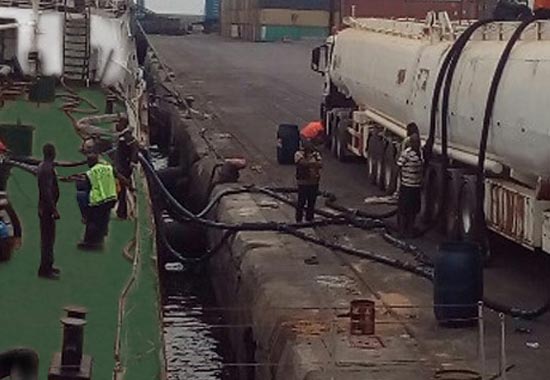 WE SEE GLOBAL TRADE AS A POSITIVE FORCE TO GO FURTHER AIMING TO BE A VERTICALLY INTEGRATE GLOBAL ENERGY COMPANY.
OUR BUSINESS CHAIN
Our operations chain from source, by sea to end-users
Executive Office: 1013, Centre Road,ST403-A Wilmington, DE 19805 +1 302 428 1222 email: pgas@petrogressinc.com
WWW.PETROGRESSINC.COM