THROUGH OUR EXPERIENCE AND INNOVATION WE ARE EXECUTING IN MAJOR PROJECTS DESIGNATED TO YIELD ENERGY AND PROFITABILITY FOR THE NEXT DECADES.
As an integrated energy and shipping company focusing, on oil exploration (upstream), sea-transportation (midstream), storing and processing (downstream).
We have a strategic monitoring process based on our plan which consists and includes the beneath projects.
SALTPOND
Saltpond (Ghana) oil field exploration and oil production by operating "APG-1" platform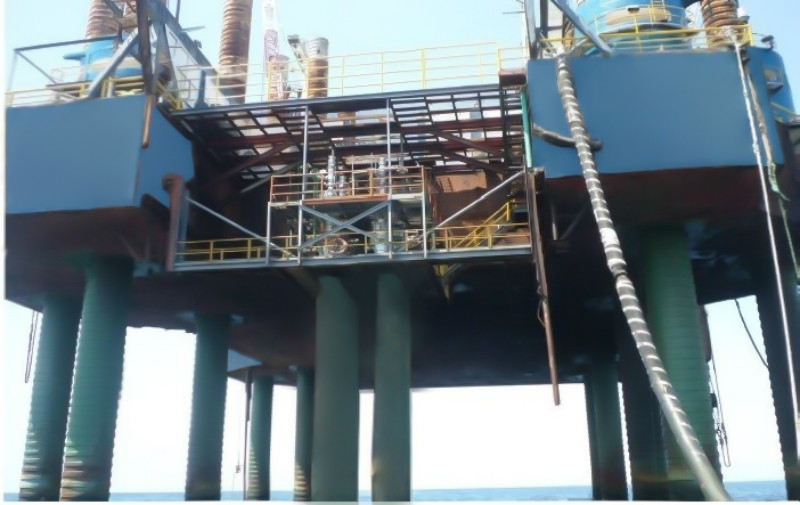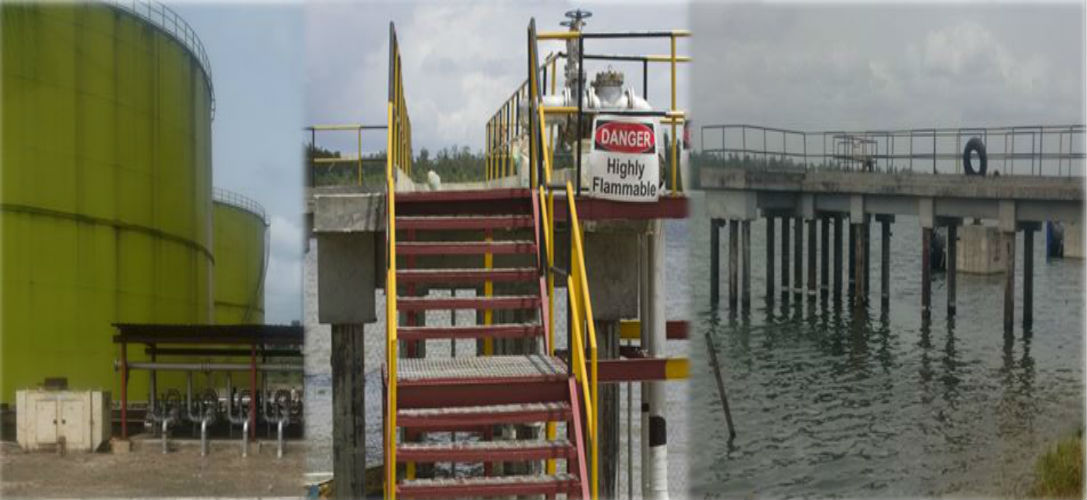 PEGNOC
Pegnoc project consist a leader partnership between Petrogress Int'l and Pegnoc Ltd., tanks farm and jetty in Warri – Delta (Nigeria)
VASILIKO PORT
The prospective LNG Terminal and service to offshore platforms that will operate in the Cyprus Exclusive Economic Zone (EEZ)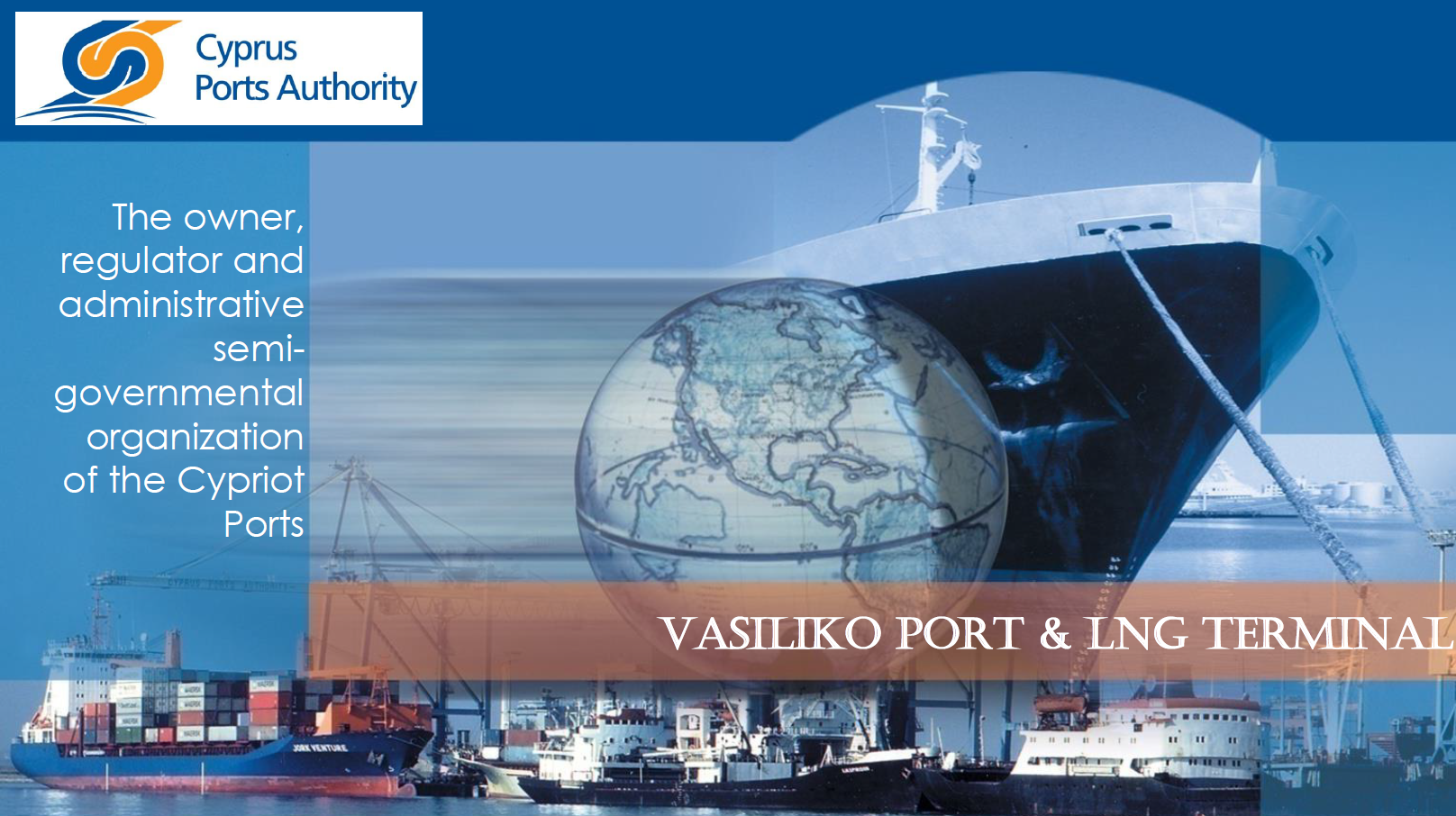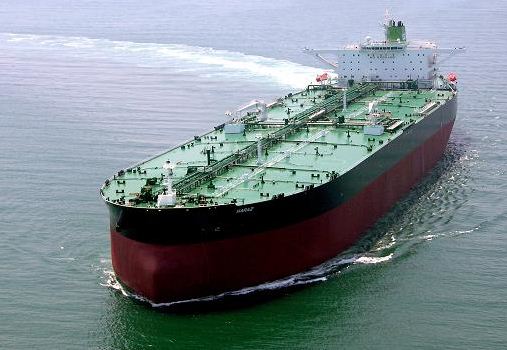 AFRAMAXES
Increase our tankers fleet and expand our lifting capacity as products carriers through the purchase of two Aframaxes
Energy is at the heart of all we do
Our success is driven by our people and their commitment to get results the right way – by operating responsibly, executing with excellence, applying innovative knowledge and capturing new opportunities for profitable growth.