Petrogress, Inc (OTC:PGAS) is a New York-based integrated oil and gas company within the energy and maritime sectors, operates primarily as a holding company of various subsidiaries located throughout the world.
Initially founded in 2009 as Petrogres Co. Limited, the Company is already heavily involved in fleet management and transport of petroleum products, and specializes in the trading of crude oil, shipping and refining in West Africa and Mediterranean. We manages operations and a fleet of tankers based at the historic Port of Piraeus and we also servicing in Ghana, Nigeria and Cyprus.
Petrogress operates as a fully integrated international merchant of petroleum products, focused on the supply and trade of light petroleum fuel oil (LPFO), refined oil products and other petrochemical products to local refineries in West Africa and Mediterranean countries.
The Company's strategy is to replicate its successes in Oil and Gas Energy and maritime transportation sectors. To achieve this, Petrogress has set out a roadmap for investing in people, processes, strategic acquisitions, principal investments and continuous expansion within West Africa and globally.
As part of our long-term strategies to optimize vertical alignment, the company has segregated its business to increase focus on four district areas to further generate individual growth, enhance business operations and prospects within each sector, and maximize return on the investment and shareholder value. These key focus areas includes, upstream, midstream, and downstream.
We are present in the exploration and production, refining, transportation oil products.

OUR BUSINESS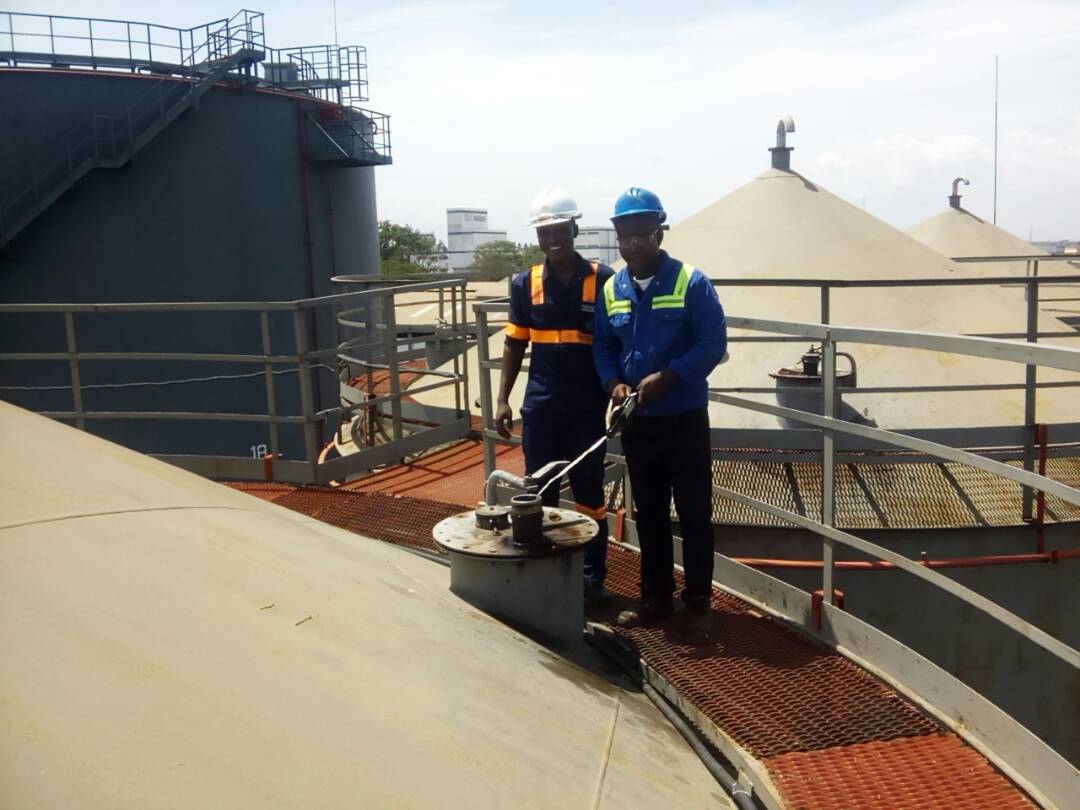 TRADING
Our subsidiary Petrogres Co. Limited, is the most active oil trading company in West Africa. We offtake crude oil from producers and suppliers and we manage the trading, shipping, storing, financing and supply to our customers, end-users. We are always on the look for better way to connect producers with end-users. We streamline and simplify the supply chain by developing downstream outlets.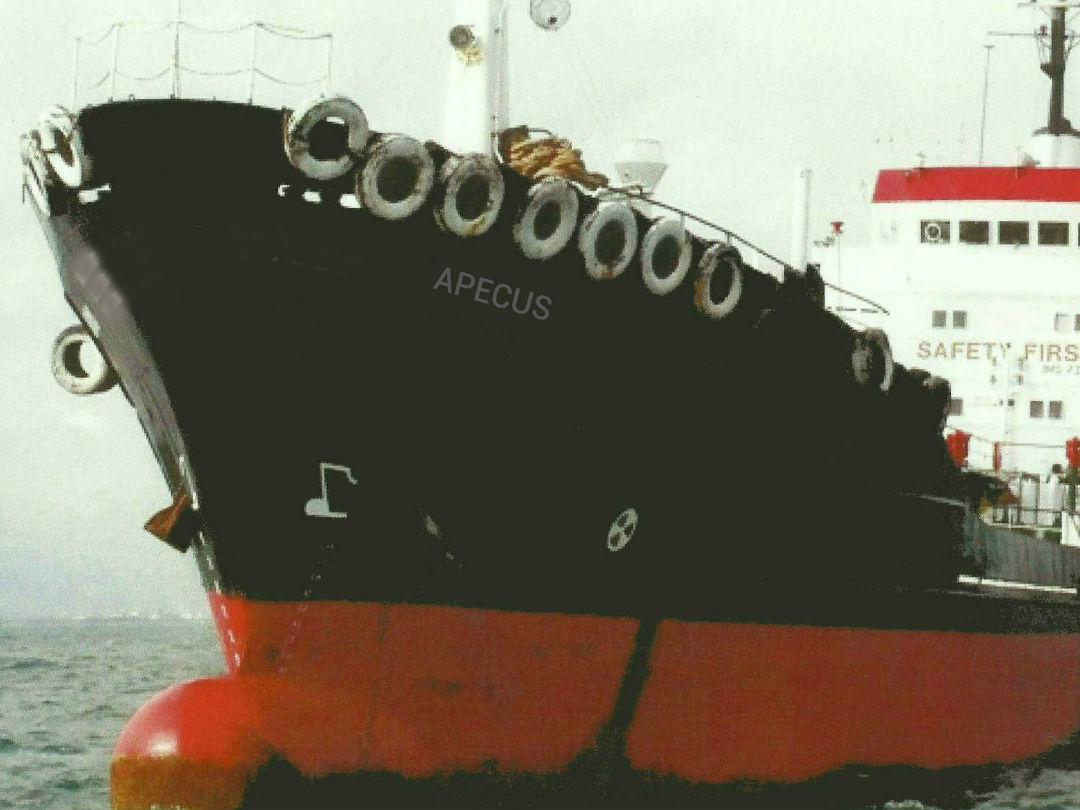 SHIPPING
We operate in the transport through our wholly-owned subsidiary Petronav carriers llc., using its tankers fleet, we move and control our products from the source to the final destination where they can be refined or processed and then used, or transported to areas where there is deficit. We manage the risk with derivatives.  Shipping operations are managed out by Petronav's expertise staff at Piraeus port.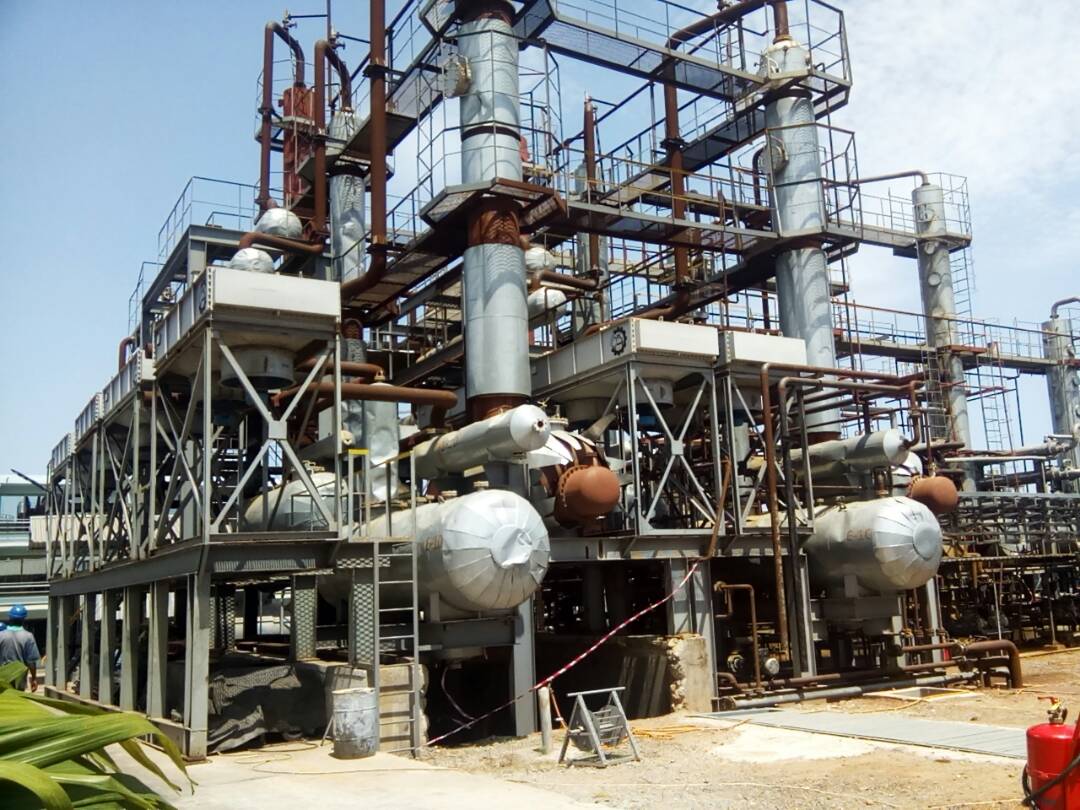 REFINING
Refining includes the supply, processing, distribution and marketing of petroleum products. During our trading operations of crude oil to refineries, we took the opportunity to understand specific requirements and preferences of refiners in the area we operate and we took the opportunity to  Partnership with Platon Oil Refinery in Ghana, while we are under process to build and participate equally to other refineries as well.