POG, founded in December 2015 as a Texas corporation that leads business development and maximization of shareholder value through investment in new and promising areas and projects. The entity is primarily focused on expanding the company's operations into the upstream operations and liquefied natural gas market. The company's business strategy includes review and pursuance of feasible acquisitions of oil fields located in Texas.

POG's expansion plans include not only the strategic purchase of oil fields, but also incorporate the business of exportation of LNG to European markets.
With a track record of our strong presence and execution in West Africa, POG is focused on developing two oil field projects; the Saltpond offshore oil field in Ghana, and Nigeria.
Since starting the operations, POG has grown its upstream portfolio, building a strong foundation in a number of West Africa basins. Today POG is negotiating through its partner Lushann Energy with Ghana National Petroleum Company, the Petroleum Agreement for the exploration and oil production of saltpond basin, simultaneously with the rehabilitation and improvement of the oil production platform "APG-1".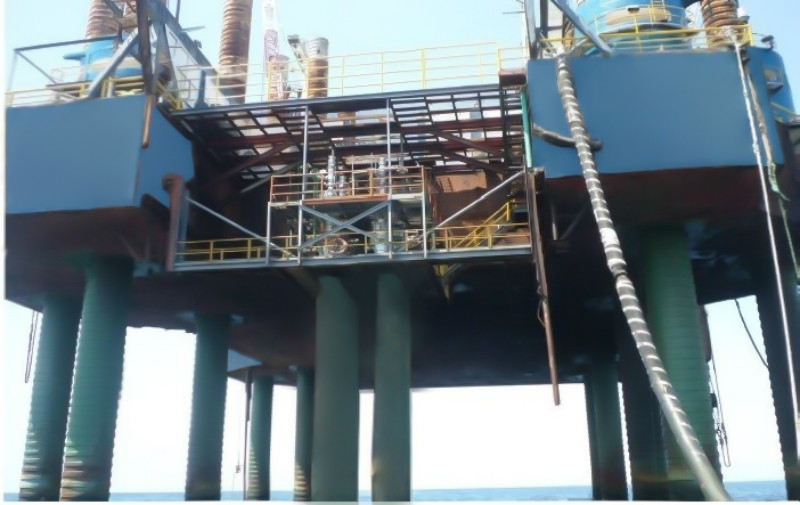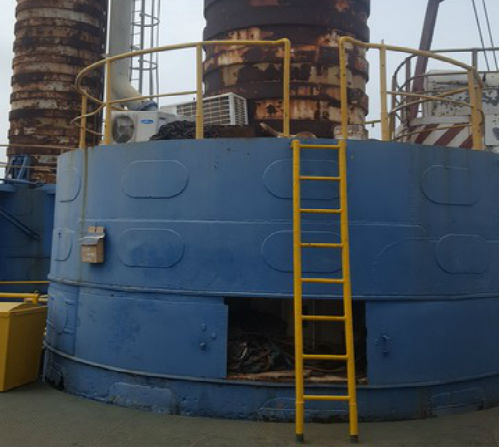 POG's future plans include bidding for operating contracts on the APG-1 production platform. The currently shut-in platform is located in the Saltpond oil Field where we estimate to produce 300 to 500 barrels per day.

POG CONTINUES REVIEWING NEW VENTURES OPPORTUNITIES AND UPSTREAM ACQUISITION ACROSS AFRICA TO FUEL THE GROWTH OF ITS UPSTREAM PORTFOLIO.