Founded in 2009, Petrogres has become a strength oil trading company in West Africa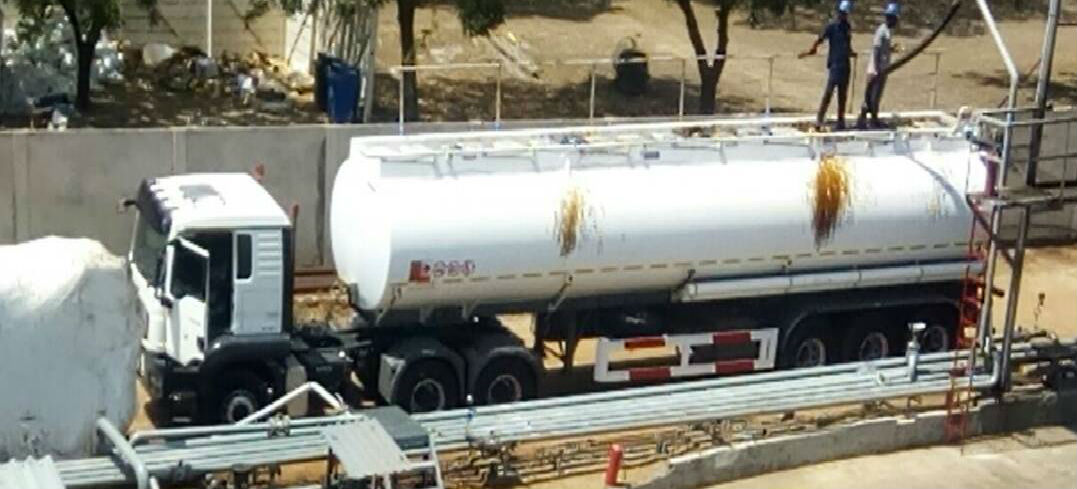 Petrogres Co. Limited, is an international merchant of Petroleum products. From the very beginning we differentiated ourselves by committing to long-term business relationships and the application of innovative trading solutions. By combining our regional market knowledge and our excellence shipping experience of over 20 years, we have earned a reputation for reliably marketing and moving petroleum products within West Africa and Mediterranean and Countries.
Petrogres adopting the challenges around the areas, accomplished its objectives and ideas by growing slowly but steady year by year who became today one independent –medium size- oil house providing oil sales and logistics solutions as an integrate company. While we remains a physical trader at heart, we have strategically invested in assets that enable us to create a platform for expansion our operations as an international company;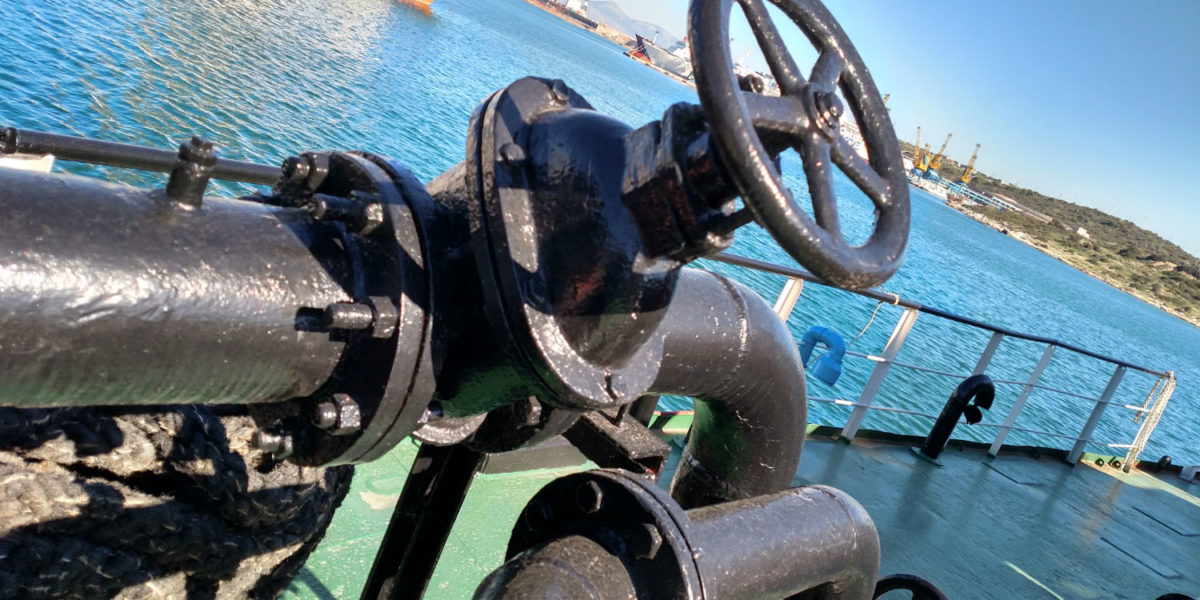 Our investments and wholly-owned assets provide greater control over the oil sourcing-supply, create a foundation for diversified income stream, and give us a significant competitive advantage in the local market area.
"PHYSICAL OIL TRADE IS THE CORE OF COMPANY'S BUSINESS"