PETROGRESS WAY OF BUSINESS EXPLAINS WHO WE ARE AND WHAT WE DO
In 2035, global energy demand is projected to be more than 30% higher than in 2010. While oil and gas will still play a key role in meeting demand, several major technical, economic, societal and environmental challenges will have to be overcome for their continued use.
At Petrogress, we develop innovative, efficient and we focus on solutions to global future energy challenges.
Petrogress Group's management Vision is "in striving for harmony and symbiosis between our planet, mankind and society, we aim for sustainable growth towards a future of limitless possibilities"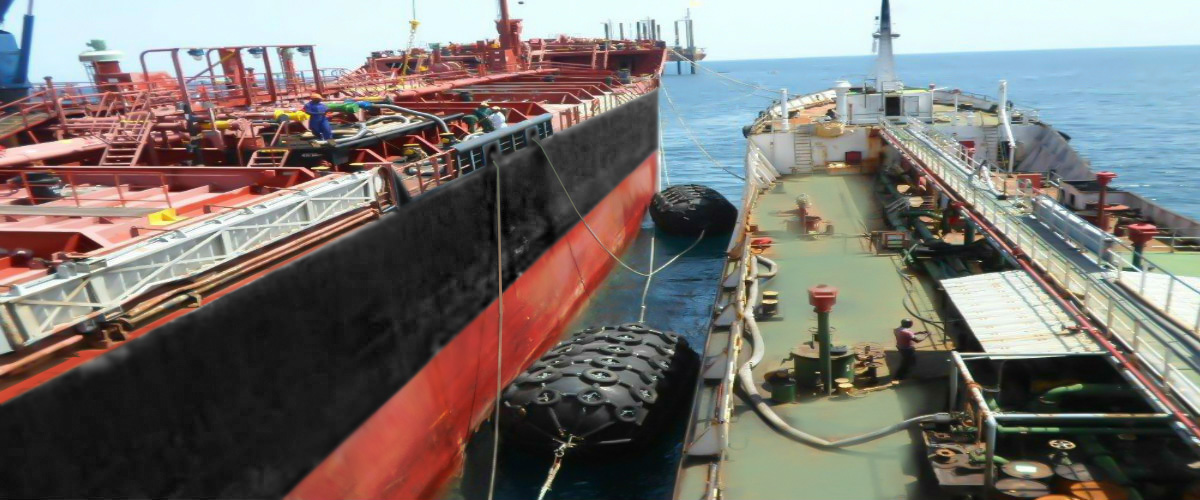 We use our knowledge in shipping and oil trade, moving our oil products where they're needed. We develop market, investing in storage terminals, shipping and refinery;
TRADING & SHIPPING
We all need energy to heat and light our homes, drive our cars and more. Matching energy supply to global demand involves an extensive and complex supply chain.
At Petrogress, we rely on the expertise of our teams to help us excel every step of the way.
Every day, billions of companies and individuals use oil and gas to commute, work, and heat homes and offices. We buy and sell this oil and gas around our areas we operate. Our teams work to maximize the value of our products, secure supply to our customers, while managing the risks related to fluctuating prices and shipping
We aim to deliver the right amount of oil and gas to the right place, at the right time and at the right price.
Trading
We procure our products –LPFO – Crude Oil – AGO – LPG, from our related sources (such as refineries, Crude suppliers and traders), sell and resale either as raw commodity to our customers or refine to the benefit of end-users. We further have crude oil trading specialist in our staff with first-hand knowledge and expertise in the markets, maintain long term relationships with supplying sources and buyers, and they are actively involved in developing projects, related to existing and new crude oil flow and other products.
Every day, our trading teams deal in oil markets. Their main goal is to meet the Company's needs by maximizing the value of our sales and deliveries to our customers under the best market conditions and importing/exporting products to match supply to demand in local markets. Our executive team works in close coordination and compose a part of the Company's shareholder base; Our sales team has extensive experience in the oil and oil products business, built on enduring customer relationships. Our reputation for delivering results reliably and over the long-term is a hard-earned asset, underpinning the confidence shown by those who rely on us;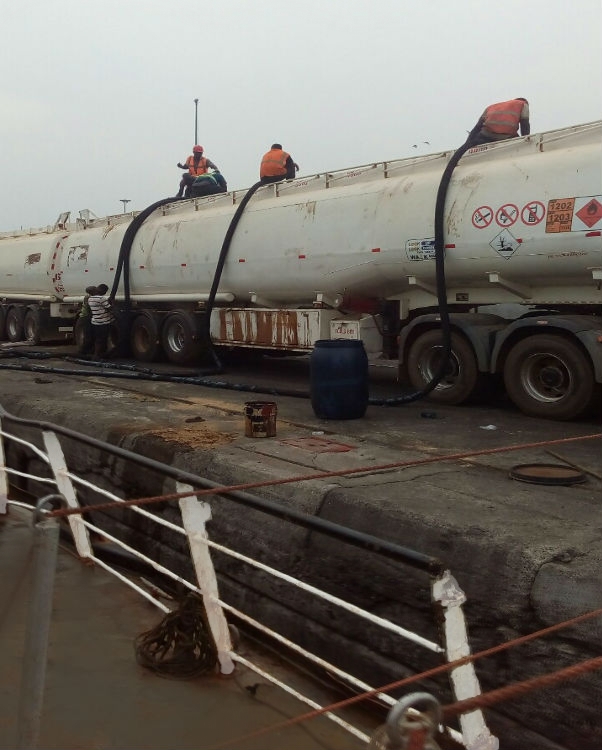 Shipping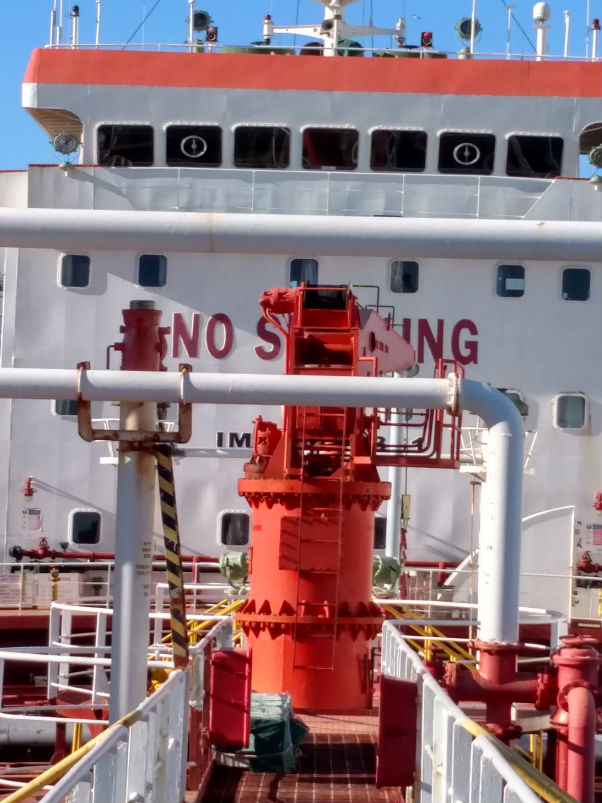 Transporting oil from production sites to demand regions takes a robust and comprehensive supply chain that includes maritime transport and storage sites.
Shipping oil requires advanced technical expertise and excellent coordination. Our priority at every step in the transport process is to ensure the safety of our employees, the environment, our ships and our cargo.
Our shipping teams organize the transport of oil from producing regions to customers.
Our maritime logistics team provides freight and shipping services to our sales and deliveries the oil products to the clients using our own tanker fleet. Our fleet is managed by the key regional office in Piraeus and Tema, who perform the day-to-day operations and the attendance of the vessels. Today, as one of the West Africa independent commodity trading and shipping house, Petrogres is at the forefront of the oil industry in the area
We operate as a leading maritime transport company based on our vast experience in the shipping industry for the last 25 years. During 2016 – 2017 we processed 87 shipments of crude oil and refined products. We maintain our own fleet of four tankers.