Our vision is of an increasingly interconnected and prosperous world in which commodities pass seamlessly from their points of origin to points of need.
We connect producers and end-users of commodities by performing transformations in space, from the source to end-users.  We use our market knowledge, logistics and infrastructure: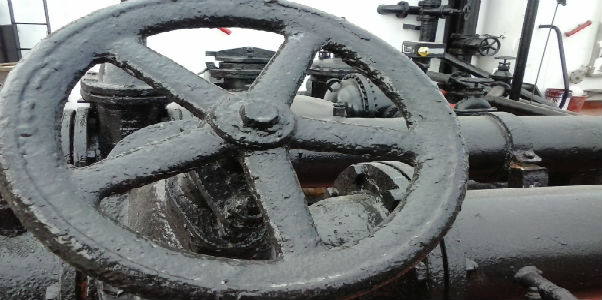 to move physical commodities from places where they are abundant to where they are in demand;to store physical
commodities while supply is unusually high and release inventories at time of high demand
to blend physical commodities to alter their quality or grade according to customer specifications;
SOURCING
Thanks to our innovative sourcing on the place we have achieved important results throughout the areas we operate in West Africa. We negotiate offtake agreements directly with oil producers and suppliers working through our offices, on our locations and representations.  We buy and move products more efficiently and invest in assets that benefit our shareholders.
We develop new markets and build solid alliance with our suppliers to reduce the cost and increase the service levels. We work with our suppliers to identify and develop solutions, helping them and optimizing opportunities.
We combine the core competencies of marketing, logistics, financing, risk management and compliance with the knowledge and insights gained from sustainable supplier and customer relationships.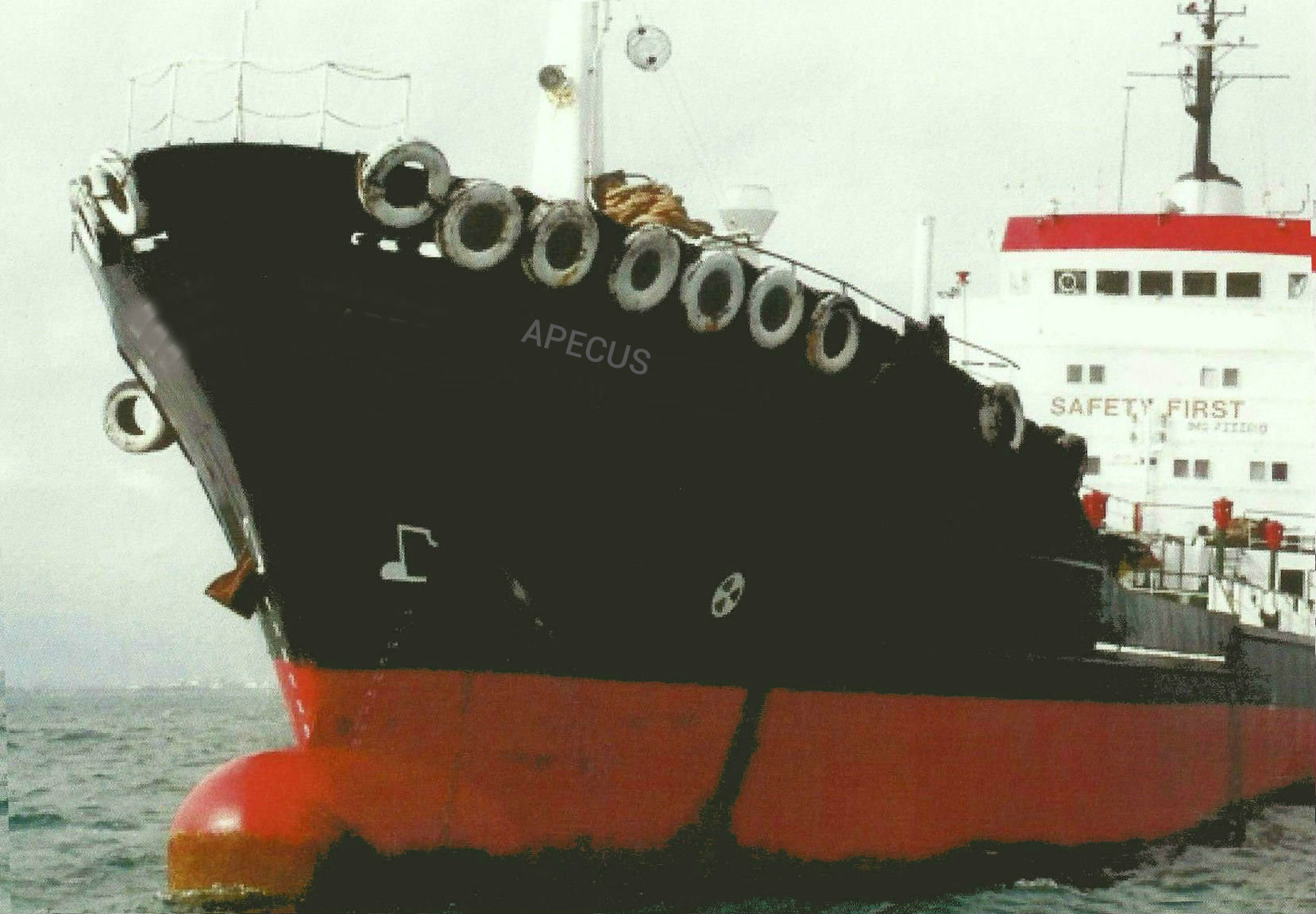 SHIPPING
Commodities are not always produced close to where there is demand. Physical traders act as distributors, supplying clients and moving the products around the world. We retain our edge by continually improving the shipping of our products to where they can be refined or processed and delivered to consumers. For the oil industry this means shipping the crude by tankers to refineries, and the shipping the refined product to where is consumed.
Petrogress, through its subsidiaries, both owns and control the ships to deliver the crude oil and oil products for delivery to its clients.
STORING
Energy companies use complex networks of onshore terminals, storage tanks and blending facilities. Our portfolio comprise of storage of petroleum products in Delta Nigeria. As an emerging energy company we focus on downstream profile, while maintaining parity in other areas of our operations in the industry which include but are not limited to storage, transportation, refining, distribution, retailing and production of oil products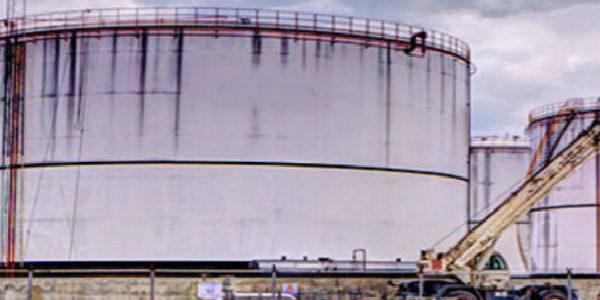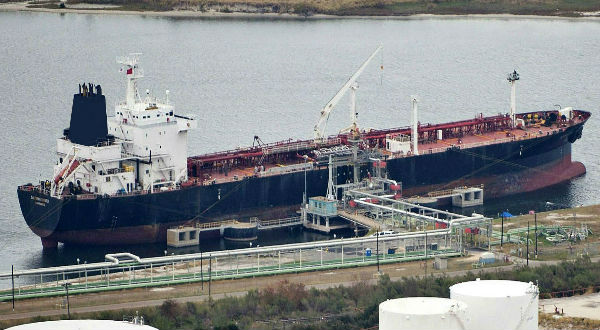 DELIVERING
From the transportation and storage of feedstock to oil refineries wholesales and distribution to retailers. Our work is based on passion and innovation, on our unique strengths and skills, on the quality of our people and in recognizing that diversity across all aspects of our operations and organization is something to be cherished.
We believe in the value of long term partnerships with the countries and communities where we operate
OUR BUSINESS CHAIN