WE ARE PETROGRESS, AN EMERGING OIL ENERGY AND MARITIME TRANSPORTATION COMPANY.

Physical trading and logistics in oil commodities is the core of our business. Petrogress has strengthened our trading operations through strategic investments to develop assets that are managed independently as standalone sectors, transacting our business within the group and with third parties,
We started as Petrogres Co. Limited in 2009 based on the historical shipping port of Piraeus, as a trading company and we have grown and expand our business in the entire cycle of the oil industry as an integrate company into upstream, midstream and downstream. Today the company is represented either through its wholly-owned subsidiaries or affiliates in three continents.
We have created a solid and varied revenue steam, giving it a significant advantage over similar companies working in the oil and shipping arena.
The company has maintained as increased profitability even amid a downed revenue period.
FINANCIALS & BUSINESS HIGHLIGHTS 2017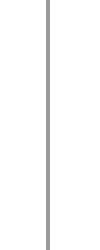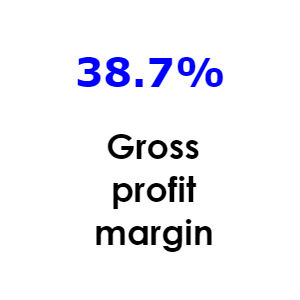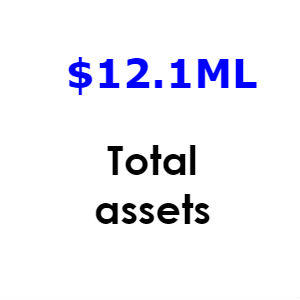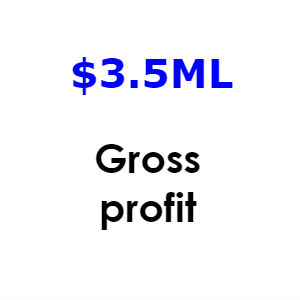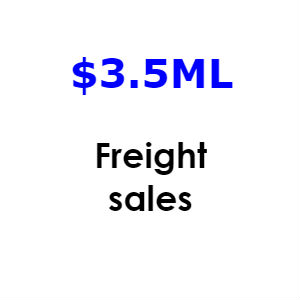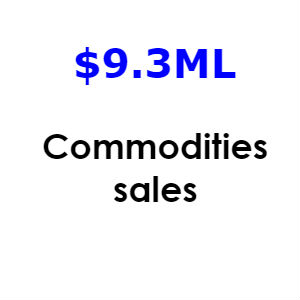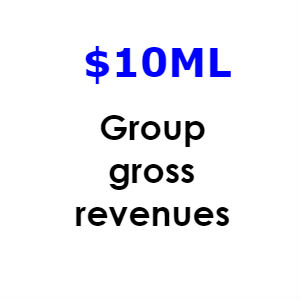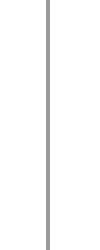 OUR BUSINESS CHAIN