Petrogress, Inc., operates primarily as a holding company and provide its services either through its wholly-owned subsidiaries or through partnerships around the world;
Towards the last two years, Petrogress re-organized its structure by forming six independent subsidiaries to whom assigned specific operations respectively;
Our Subsidiaries are business entities with separate and independent role and nature of business, specific operations, and projects;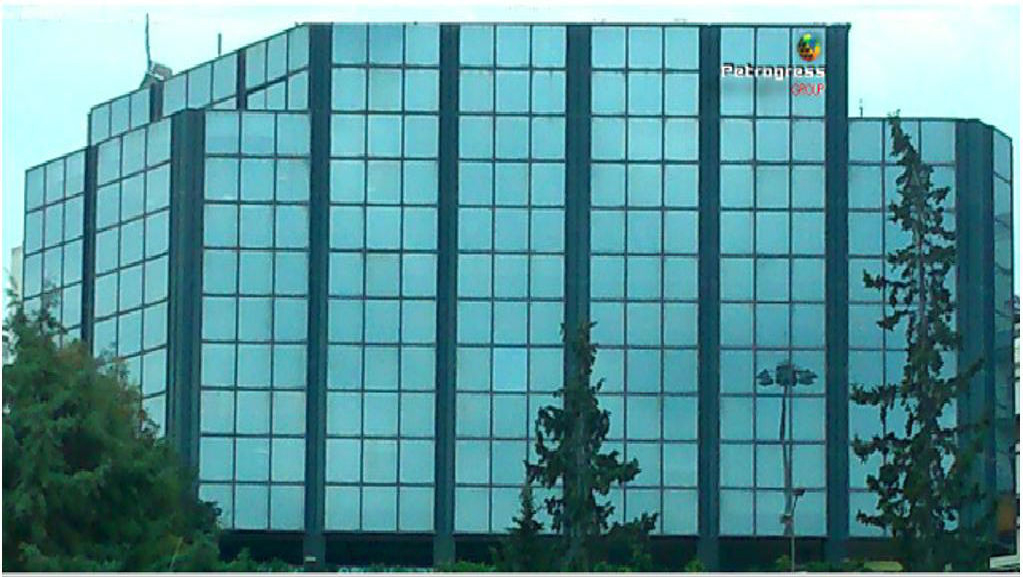 PETROGRESS OIL & GAS ENERGY, INC.

Petrogress Oil & Gas Energy, Inc., is a Texas corporation that  leads business development and maximization of shareholder value through investment in new and promising areas and projects. This entity is primarily focused on expanding the company's operations into the upstream operations and liquefied natural gas market. The company's business strategy includes review and purchase of …
PETROGRESS INT'L
LLC.

Petrogress Int'l llc., is a Delaware corporation. The company has been expanding operations to become a greater factor in the oil business through its direct affiliates  branches locations and partnerships. The company is the major partner of Petrogres Africa Co. Ltd., and the sole owner of pg-cypyard & offshore terminal services co. ltd., a Cyprian entity, in order to provide service to offshore platforms…
PETROGRES CO. LIMITED.

Petrogres Co. Limited, is a Marshall Islands corporation that operates as the oil commodity integrate and merchant trader of petroleum products. The company combines regional market knowledge and reliable reputation for moving petroleum products within West Africa and Mediterranean countries.  With strategic investment in assets, the company has strong platform to enable.…
PETRONAV CARRIERS LLC.

Petronav Carriers llc., is a Delaware corporation which manages and operates an in-house fleet of crude oil carriers. Petonav's management team holds substantial combined shipping industry experience in operating and technical aspects on the business and ensures leading the company on a foundation of safe, cost- and energy- efficient and environmentally-friendly practices….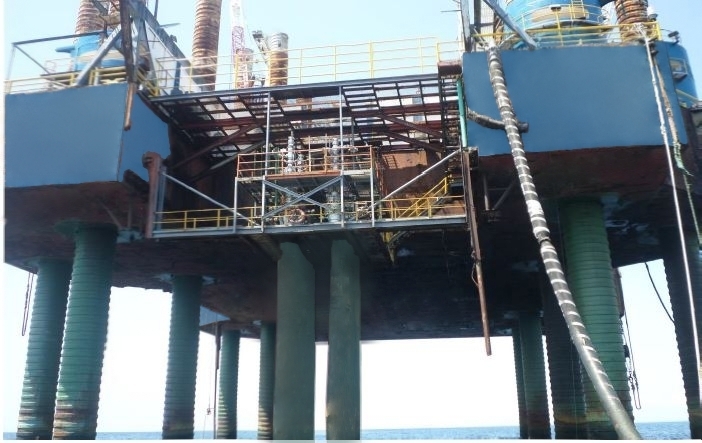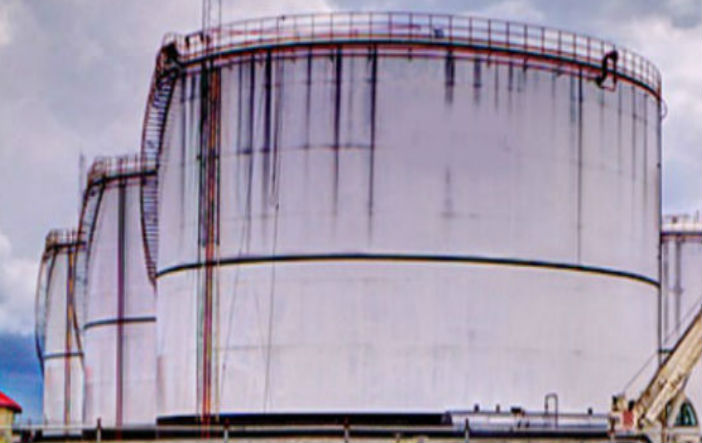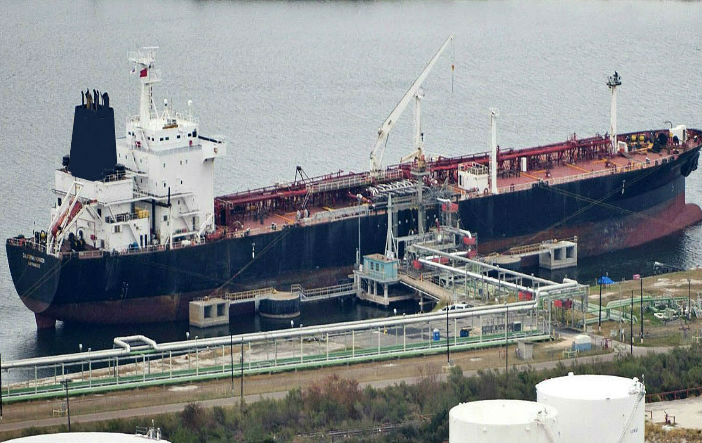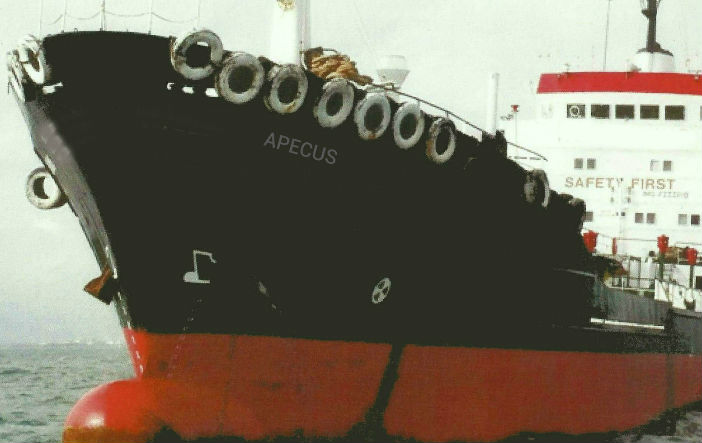 Our ambition,
"To become majors in energy & shipping"


OUR BUSINESS CHAIN