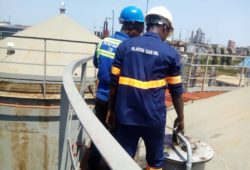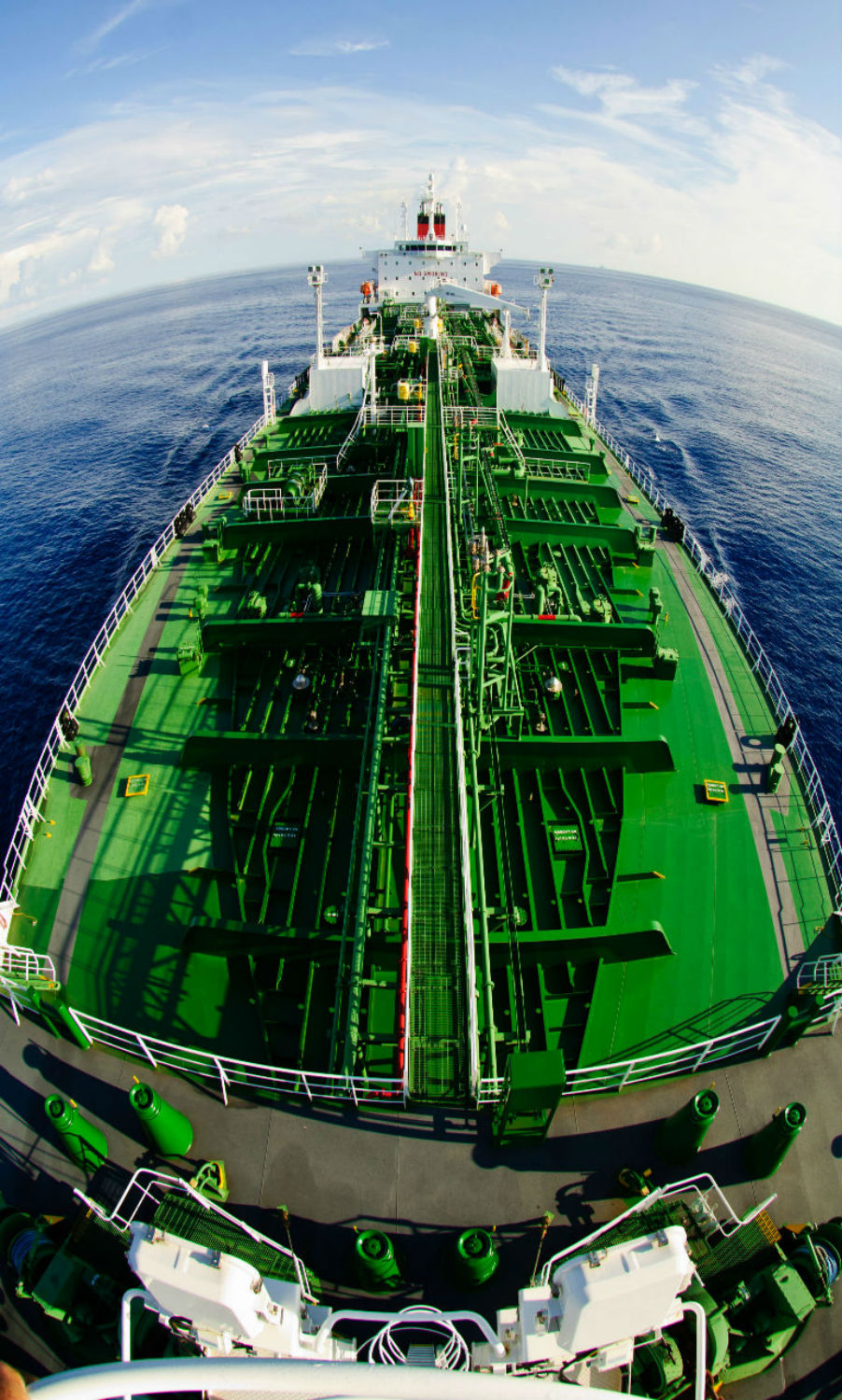 Change is the only constant
Companies need to recognize changes in the environment and "adjust their sails" in order to meet the new challenges confronting them. Companies need to constantly change to bring about innovation, customer satisfaction, improved value and competitiveness;
Petrogress with a view to realign its existing business and increase focus on individual growth strategies of each business, proposes to rearrange its business by segregating its traditional shipping business, and petroleum sales, into separate entities which would enable a better and focused approach to needs of growth and consolidation and would assist such entities to pursue their individual growth strategies, thereby resulting in enhancement of their business prospects and shareholder's value;
We are focused on maximizing shareholders value by maximizing return on our investments
Our Affiliates & Partners
Petrogress, Inc., operates primarily as a holding company and provide its services either through its wholly-owned subsidiaries or through partnerships around the world;
Towards the last two years, Petrogress re-organize its structure by forming six independent subsidiaries to whom assigned specific operations respectively;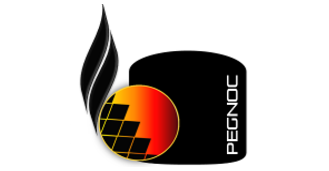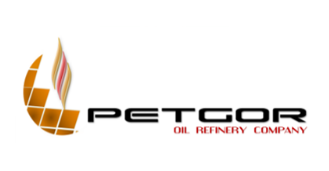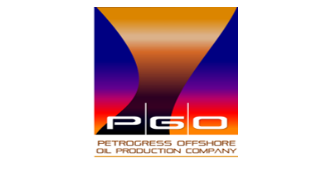 To assure full respond in performing and delivering on our business, Petrogress have established strategic partnerships worldwide with qualified individuals and entities working closely with them to support and develop solutions to our operation needs;
Partnerships (present):

…………………………………………..PLATON GAS OIL GHANA LTD

……………….SALTPOND OFFSHORE OIL PRODUCING COMPANY

……………………GONZENA HYDROCARBONS & ENERGY LIMITED
Petrogress locations complement our positions in the heart of the energy places around the world, where we are facilitating our operations.

We understand that every market is different and our locations are diverse in the areas where we are operating across three continents. We have regional offices and branches in New York, Dallas, Piraeus, Larnaca, Erbil, Tema, Lagos, Warri and Vitoria. Our offices addresses can be found on the contact  page.
Our international, end-to-end services connect producers and consumers in the areas we are located. Each of our offices has access to the knowledge, resources and support of Petrogress Group.
REGIONS WHERE WE OPERATE:
Petrogress, Inc.
757, Third Ave,
Suite 2110
NY10017 – USA

Petrogress Oil & Gas Energy, Inc
4500 Westgrove Drive, Suite 355
Addison, TX 75001-3220
Petrogres Africa Co. Ltd
P.O.Box 715, Gbawe
Community 1, Tema-Ghana

Petrogres Nigeria
37A Adebayo Doherty Rd
Lekki Phase 1, Lagos
Press releases & latest news
Related Content
OUR PROJECTS
Aiming to be a vertically intergrated global energy company
Our strategies guide our actions to deliver industry-leading results and superior stockholder value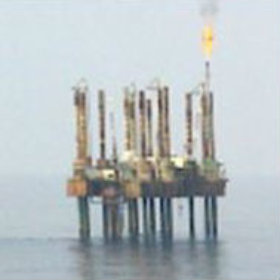 Petrogress & Saltpond oil production
As one initiative to expand our business, Petrogress signed a Memorandum of Understanding to get partners with Lushann International Energy Ltd., for the establishment of a strategic comprehensive alliance with Ghana National Petroleum Company for the exploration of the oil fields in Saltpond (SOPCL), Ghana offshore;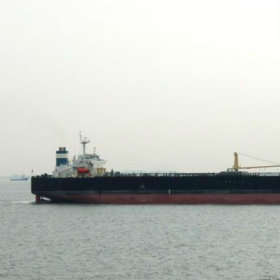 Petronav negotiating the purchase of two Aframaxes
Petronav, entered in firm negotiations to purchase two of five years old -second hand- aframaxes of 105,000 deadweight each, and employ them to major customers/charters on long terms contracts;
We believe with purchasing of the above mentioned aframaxes, the following factors will distinguish us from other similar sizes companies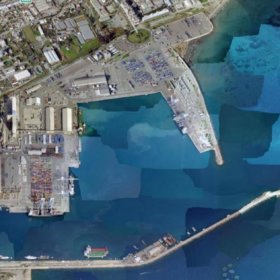 Petrogress & Vassiliko energy port
PG Cypyard & Offshore Service Terminal Ltd. Cypyard was formed under the Cyprus Companies Law, Cap. 113, as a limited liability company; PIL is its only shareholder. Cypyard will conclude negotiations for an operations and management agreement covering ports in Hellenic Cyprus, including the Port of Limassol, directly with the Cyprus Ports Authority.